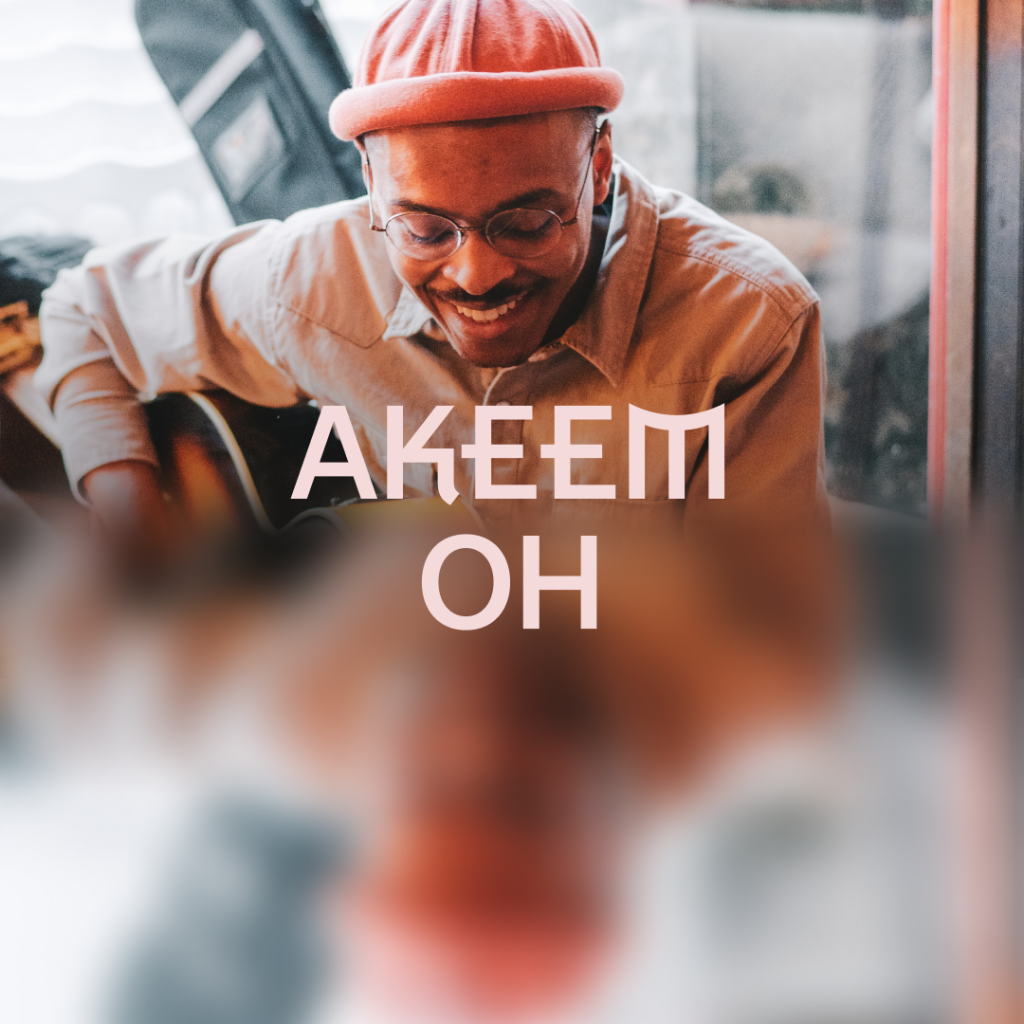 Let us introduce you to Akeem Oh, our eight musicians of our music festival Cultivé ici | Homegrown. Come enjoy his pop music on Saturday, September 17 at 9 p.m.
Akeem Oh (Ouellet) is a bilingual American-Canadian singer/songwriter, multi-instrumentalist and producer based in Ottawa, ON. He was born in Philadelphia, PA, adopted by a Canadian Family and raised in Mattawa ON (a small town in Northern Ontario). His single "Winter Crush" was released in 2018 to critical acclaim. The CBC (Canadian Broadcasting Corporation) named it one of the "Top 3 New Ontario Songs You Need To Hear". The track was also featured in the Ottawa Run Marathon campaign videos. His work has recently been featured in multiple television movies for Lifetime, Hallmark and ION.
For more information on Akeem Oh : YouTube, Instagram, Facebook.