David Paquin
Technician
Our Board of Directors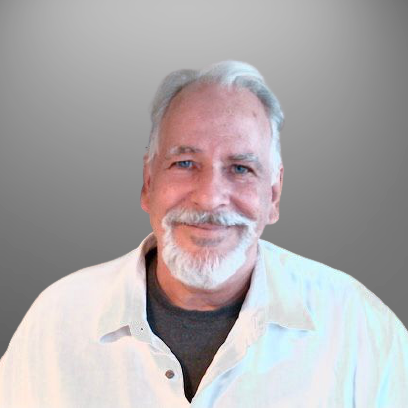 Art historian, museologist, manager and photographer, François Lachapelle studied art history at Laval University. He has worked in visual arts, theatre, museology and for a periodical. After his first experiences in Quebec City, he worked at the Canada Council for the Arts, then became the general director of the Musée régional de Rimouski. He then became Director of the Visual Arts, Architecture and Museums Section at the Canada Council for the Arts. A manager for the past twenty-five years, he has been a member of several working committees and boards of directors of public and private organizations in the fields of visual arts, museology, literature, major events and not-for-profit. He has been Chairman of the Board of several of these organizations. He has also worked as a strategic consultant in organizational engineering for numerous cultural organizations in Quebec and Canada. His specialties are strategic planning, resource development and governance. He is now responsible for cultural development for the City of Ottawa, since 2013. François Lachapelle began his term on the board in May 2015.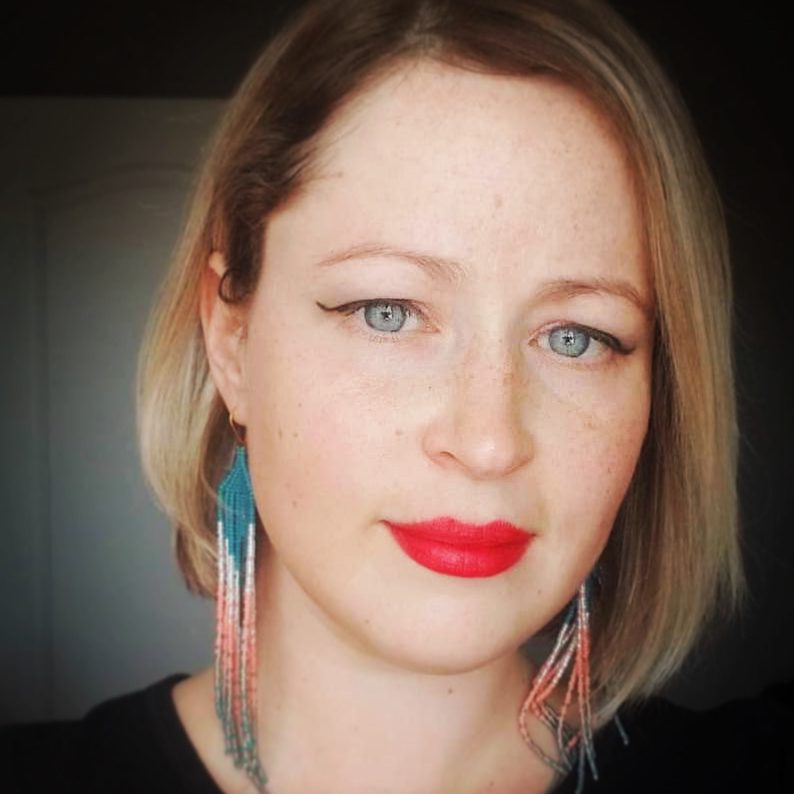 Patricia Bérubé
Vice Chair
After completing her B.A. and M.A. in Art History and Museology, Patricia Bérubé is now a PhD candidate in Cultural Mediation at Carleton University. In addition to being part of the Research and Education in Accessibility, Design, and Innovation (READi) training program, her innovative research is funded by the Pierre Elliott Trudeau Foundation and the Social Sciences and Humanities Research Council (SSHRC). Since 2016, her dissertation and thesis have focused on visual arts accessibility for visually impaired and blind audiences. More recently, Patricias' interests include intellectual accessibility, disability studies and specifically neurodiversity. Based on her personal experience with bipolar "disorder", she is an active advocate for raising awareness of the importance of choosing the right words when referring to neurodivergent people. Patricia Bérubé began her term on the board in March 2021.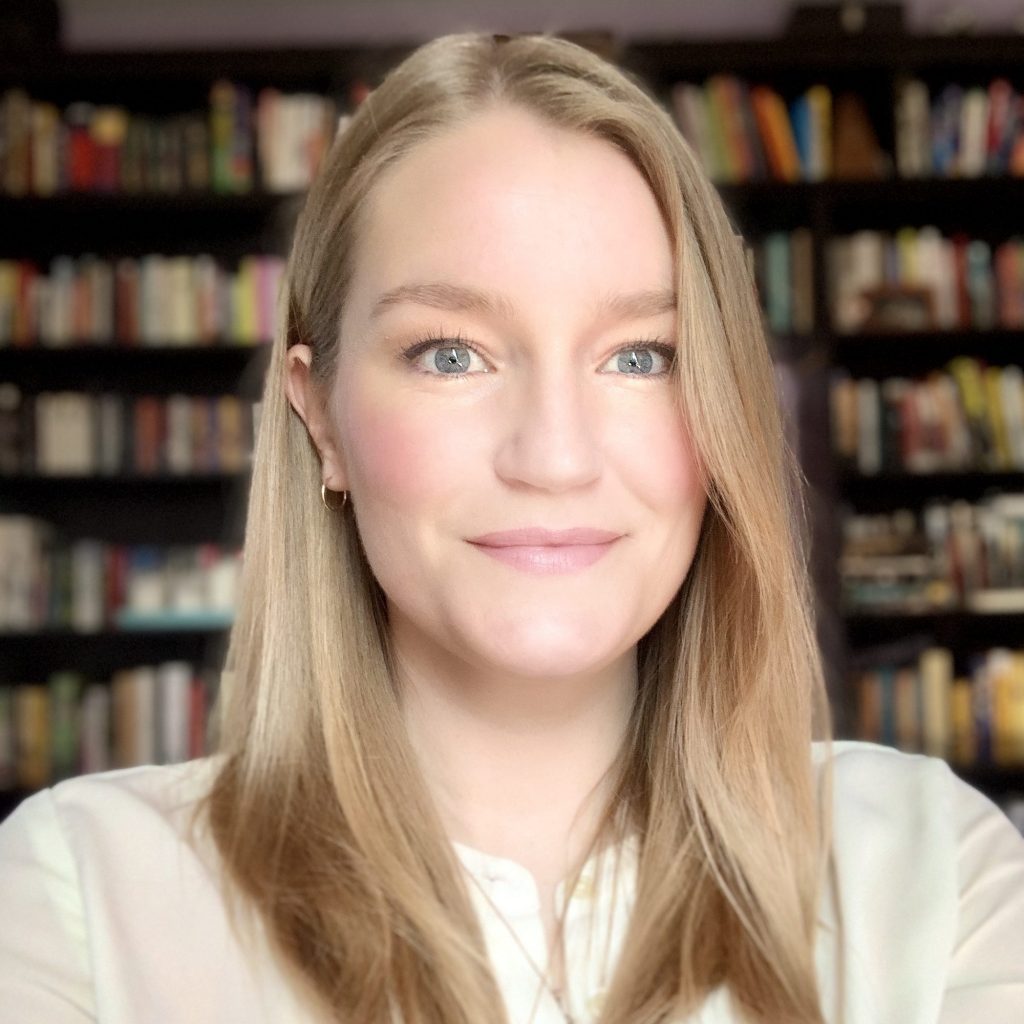 Fidèle Lavigne, originaire d'Aylmer, œuvre depuis plus de 15 ans dans le milieu des communications et du marketing. Elle a peaufiné ses habilités au sein de petites entreprises privées pour ensuite découvrir une passion pour l'éducation postsecondaire. Depuis 2020, elle gère l'équipe de marketing communication de la Faculté des arts à l'Université d'Ottawa. Ses forces sont l'élaboration des stratégies de communication/marketing holistiques, la planification de projet et créer des synergies d'équipes. Elle possède d'excellentes aptitudes en relations publiques et de solides habiletés organisationnelles. Parfaitement bilingue et très attachée à sa région natale, elle croit dans l'importance de créer une narration personnelle qui permet de tisser des liens entre les communautés locales. Fidèle Lavigne a commencé son mandat sur le conseil d'administration en mai 2021.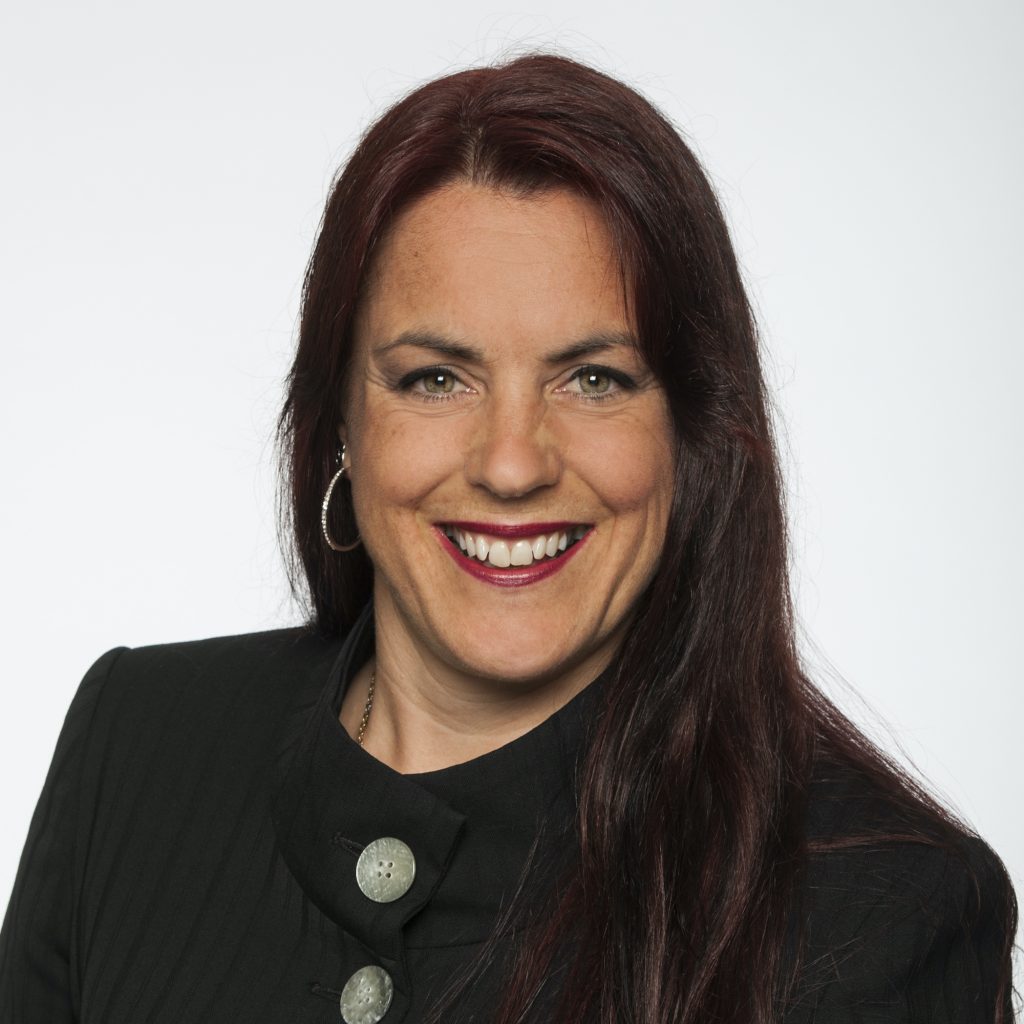 Nathalie Lapointe
Treasurer
Nathalie Lapointe has worked in economic development for various regional development organizations. She worked at the Business Development Bank of Canada as an account manager and then joined the venture capital industry as an investment advisor for the Fonds régional de solidarité FTQ Outaouais. Since April 2007, she has dedicated herself to consulting, drawing on her expertise and experience in finance. The financial evaluation of projects is at the heart of her interventions as it was in the banking and venture capital fields. Concerned with details, each intervention is structured in accordance with the company's culture and needs. She holds a Bachelor of Commerce degree from the University of Ottawa and completed a graduate degree in corporate finance from the Université du Québec à Montréal. Nathalie Lapointe began her term on the board in April 2019.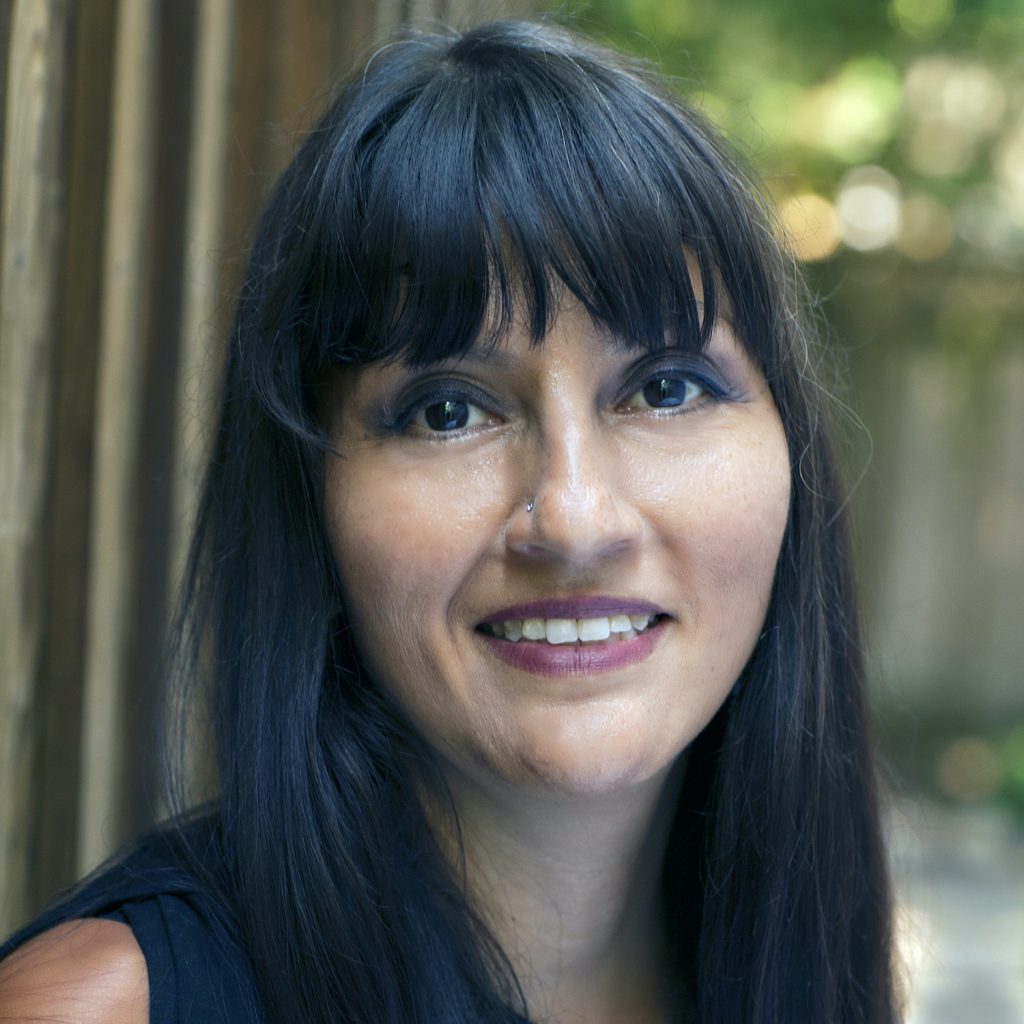 Ginnifer Menominee Administrator
Muskwa Wawashke/Ginnifer Menominee is Anishnawbe (Potawatomi/Ojibway) from Wasauksing First Nation, in Ontario's Anishnawbek Nation territory (Robinson-Huron Treaty). Ginnifer is a self, community and land based taught interdisciplinary artist and educator who explores various topics such as their Indigeneity, being 2 Spirit, liminal spaces and their deep interconnected relationship between the Manomin (The Good Seed known as Wild Rice) that is her last name and familial connections to land and place. Their travels across Ontario and parts of the United States has allowed Ginnifer to explore their identity in relation to land, language, familial history, water, food sovereignty, plant medicines through community dialogue with knowledge holders while weaving these learnings into their practice.