Our partners
L'Imagier and its partners (the catering service La femme à marier & cie, the microbrewery 5e Baron and the plant shop Folia Domum) offer you a unique service adapted to all your events.

We take care of you! Add cachet and originality to your rentals in our spaces, by booking :
food prepared especially for the occasion by La femme à marier & cie, with an almost zero waste;
beer tasting led by the brewmaster of Le 5e Baron;
a decorative plant arrangement by Folia Domum, custom-made for your event.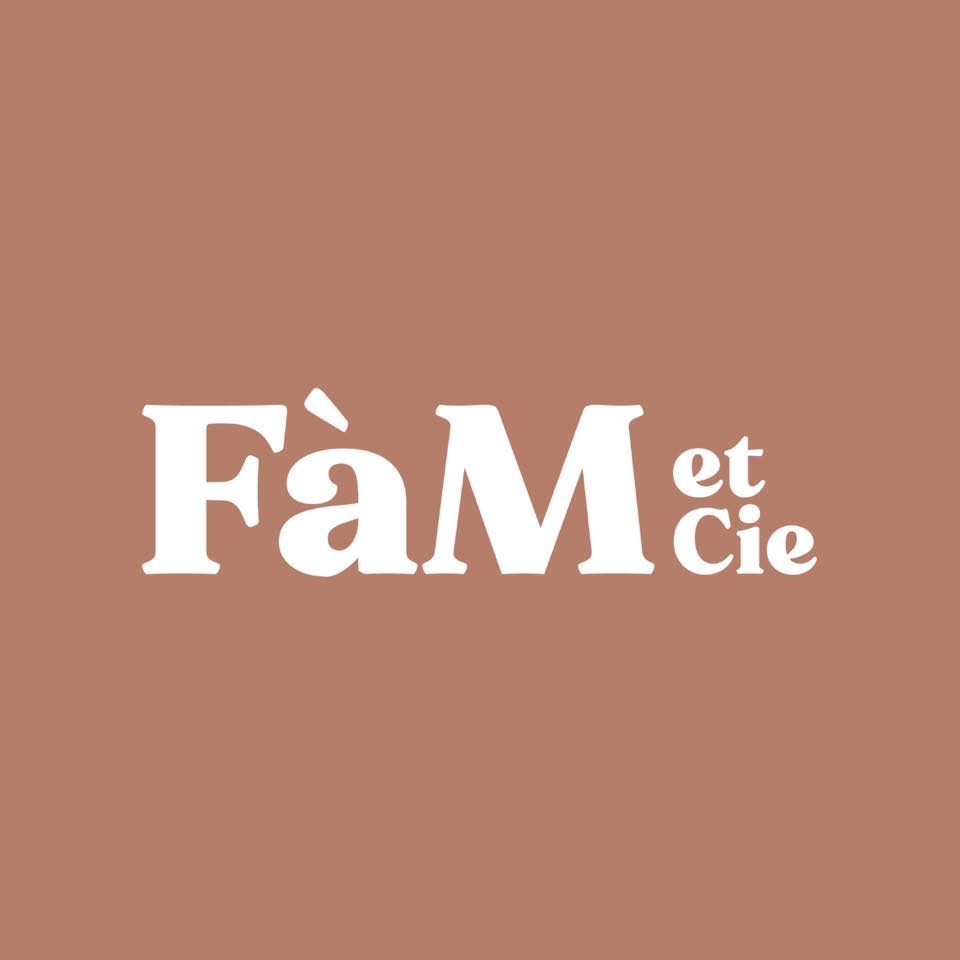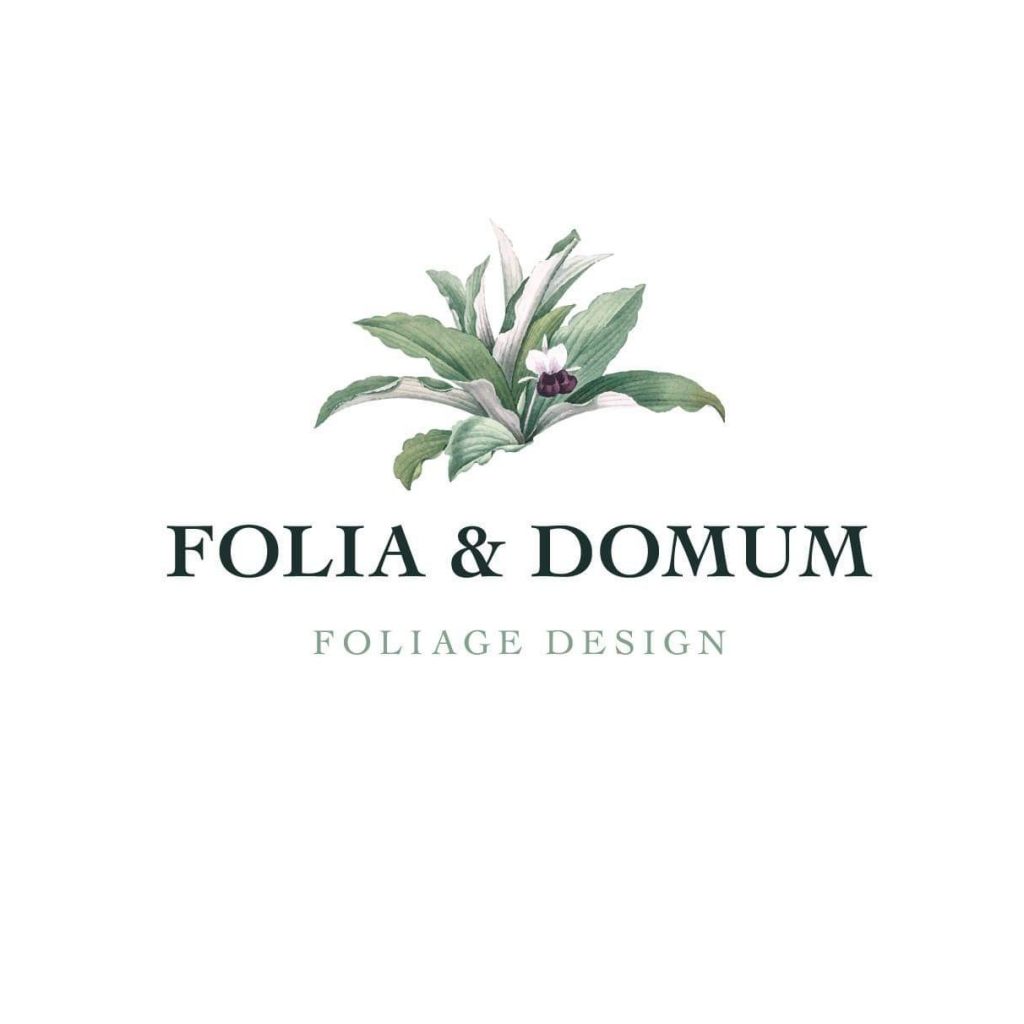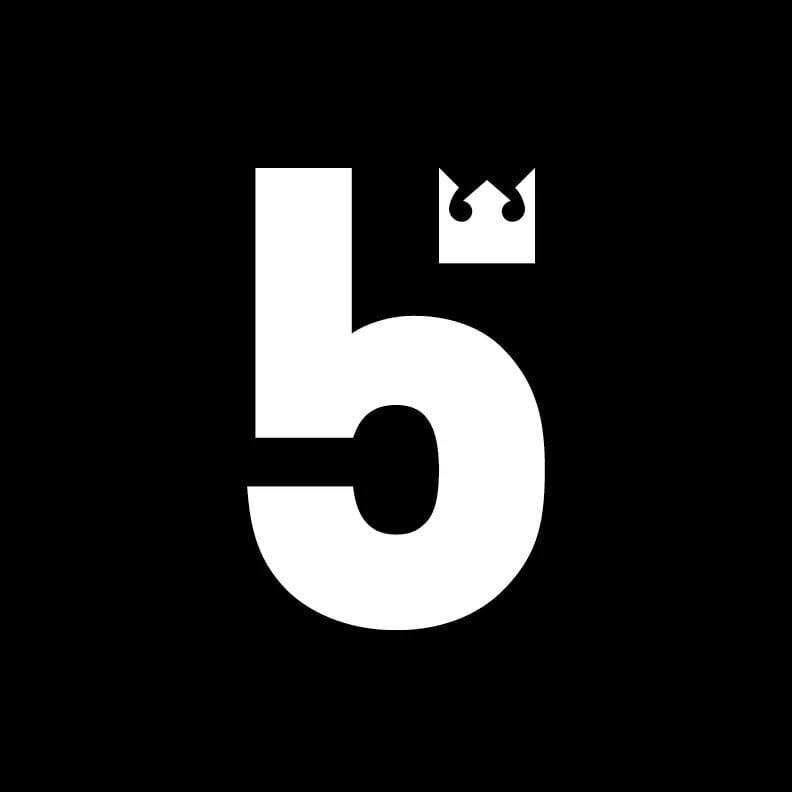 ---
Let yourself be tempted by a typical Aylmer experience (from Principale Street)! L'Imagier offers its spaces for the rental of corporate events (social activity, gala, product launch, meeting, benefit evening, 5 to 7, symposium, conference, seminar, etc.) according to the availability of our artistic program. We also accept requests for artistic projects (filming, live or recorded presentations) and non-profit organizations, at preferential prices.  
L'Imagier has enjoyed an exceptional location in Old Aylmer for over forty years; just steps away from the Marina, Cedar Park and Main Street, L'Imagier is also 20 minutes away from the National Capital. Its major reconstruction in 2019, positions L'Imagier at the centre of local and regional cultural influence.  
This new building — with its contemporary architecture designed by the architectural firm Lapalme Rheault Architectes et Associés — offers large, naturally lit spaces and functional facilities that make L'Imagier an ideal place to hold all your events.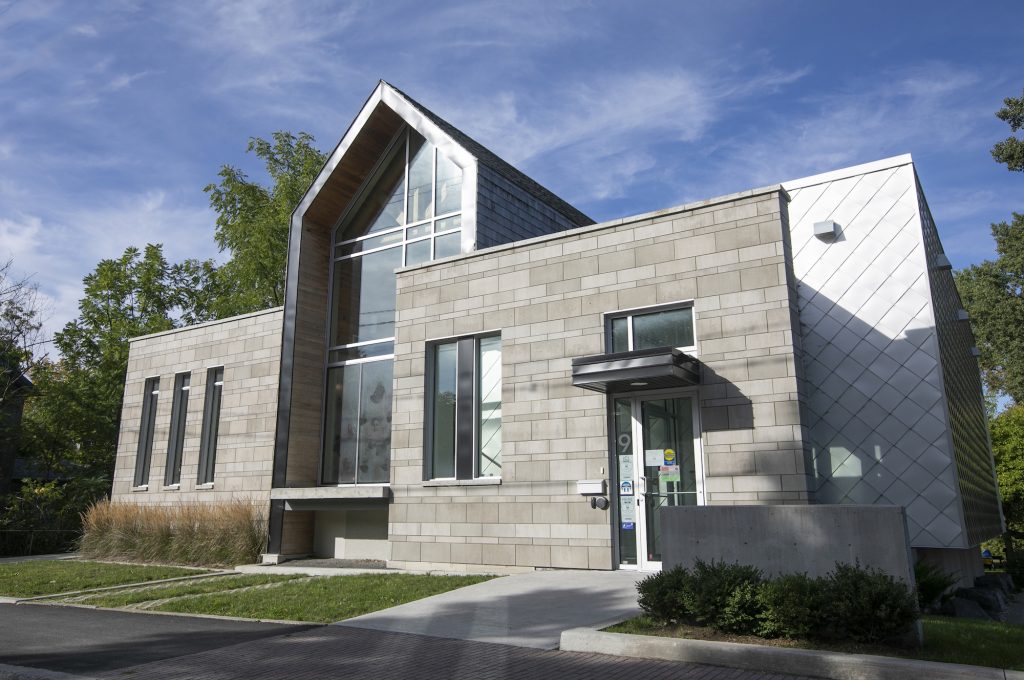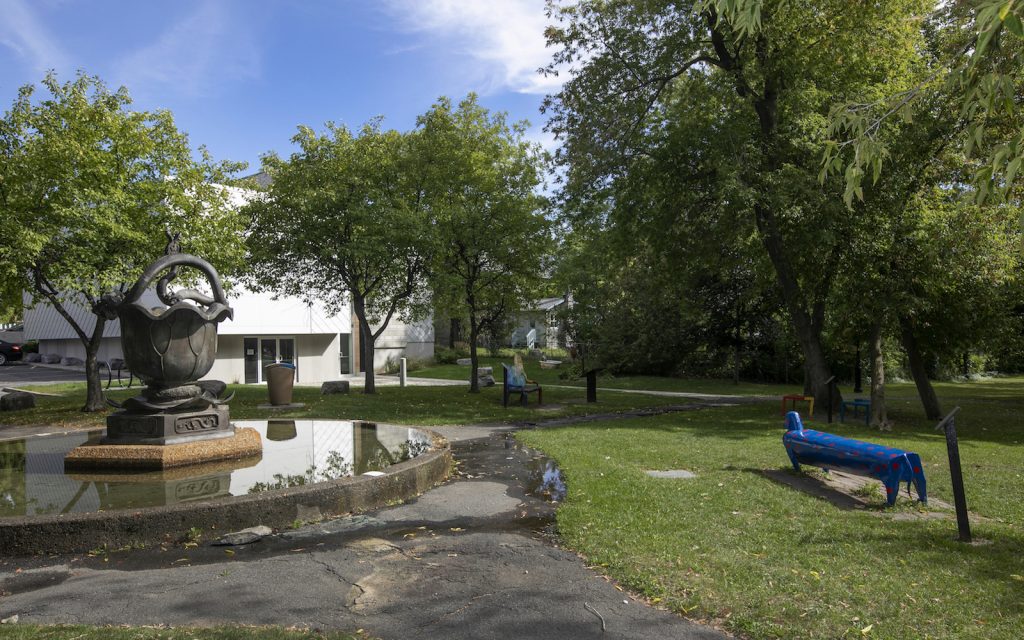 The spaces of L'Imagier
Hall: capacity of 50 persons *
Multifunction room: capacity of 80 persons *
Terrace of the Parc de L'Imaginaire
* Note: These are maximum capacities, which will have to be revised downwards in the case of special arrangements such as table, dance floor or audiovisual equipment. During the pandemic, capacities must meet the health measures put in place by the government.
Hall
Filtering natural light, the Hall is a first-choice option with its grandiose, airy and bright space that gives character to your events. Framed by large panoramic windows overlooking the Parc de L'Imaginaire and the Travelers Trail, L'Imagier's lobby offers a breathtaking view of the Ottawa River. Featuring the iconic characteristics of the new building, such as the elegance of cedar wood combined with the modernity of aluminum tiles, this space emphasizes the charm of the cathedral roof and pays tribute to Aylmer's historical heritage by recalling the silhouette of a matchbox house.
The lobby is home to Guillaume Boudrias-Plouffe's Éclater la galerie!. Created in 2019 during the construction of the new building, this in situ work pays tribute to the original building built in 1975 by the founders of L'Imagier. Located just above our heads, as a reminder to our memory, artist Boudrias-Plouffe stages the old architectural elements that once made up the main staircase and the stoop. This work evokes the practice of transporting wood along the river from the 19th century on, as a nod to the logs floating on the Ottawa River.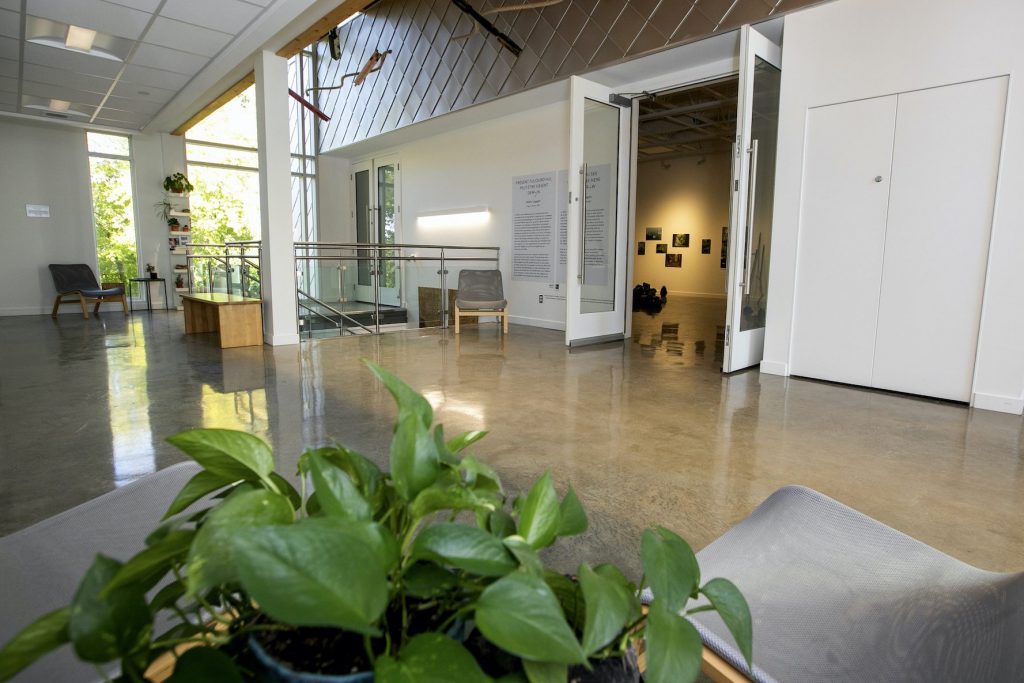 Multifunction room
An intimate and functional room with a breathtaking view and direct access to the terrace and the Parc de L'Imaginaire. Ideal for confidential meetings, conferences, symposia over several days, or training and team building. Equipped with good acoustics and a powerful and flexible lighting system, this room offers a versatile use and can be subdivided into several distinct areas. It also has large white walls suitable for projections, as well as access to a water feature for hands-on activities.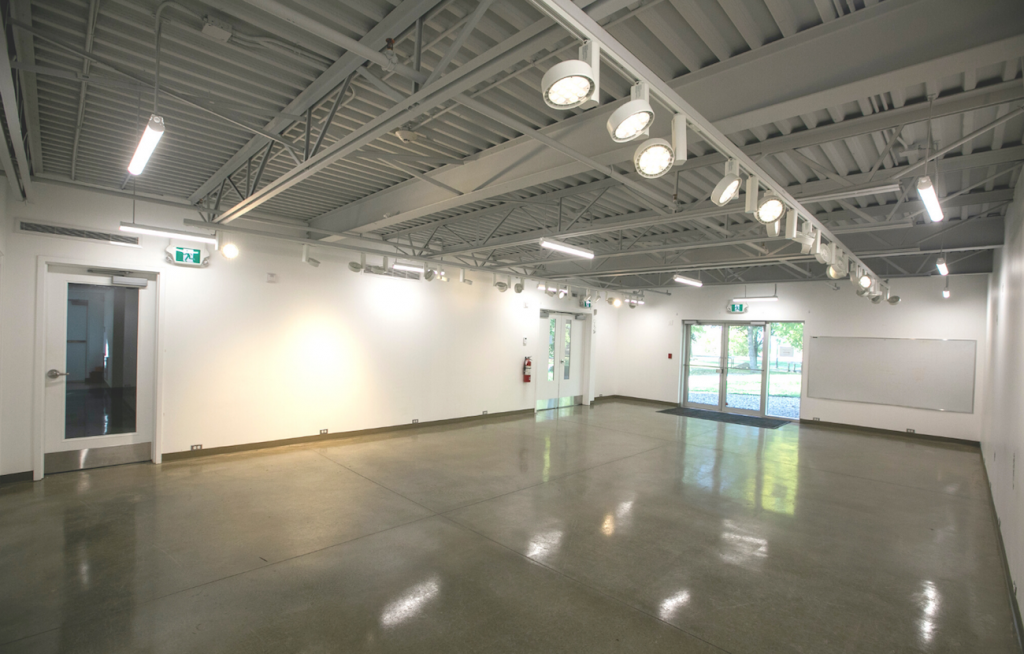 Terrace of the Parc de L'Imaginaire
L'Imagier was the originator of the Parc de L'Imaginaire (1978), a multidisciplinary cultural space that promotes encounters between different forms of artistic expression. This outdoor space is for us a true extension of the gallery, which functions as an open-air museum with its bench-sculptures, its gazebo and its singular fountain. Directly connected to our first floor (our multifunction room and our kitchen space), the park offers a functional extension of choice to host events during the beautiful days. You will be able to enjoy a bucolic view of the garden and a breathtaking view of the Marina and the Cedar Park.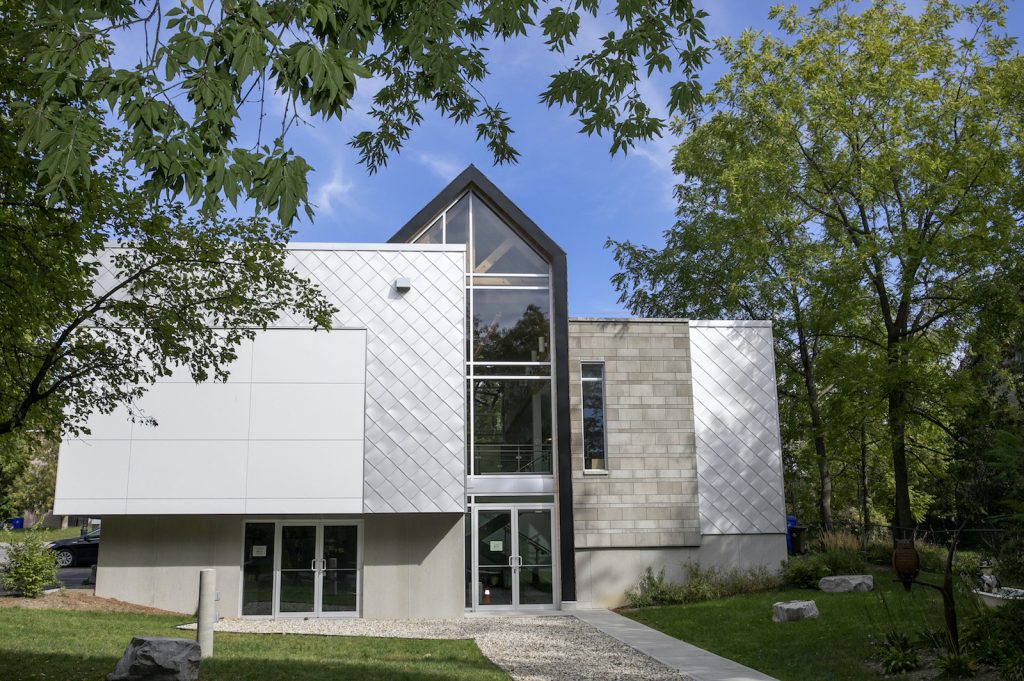 Please note that the exhibition space as well as the entire building can also be rented, depending on the nature and needs of your event. These two instances are subject to specific requests that must be negotiated beforehand according to the type of event and the availability of our artistic program.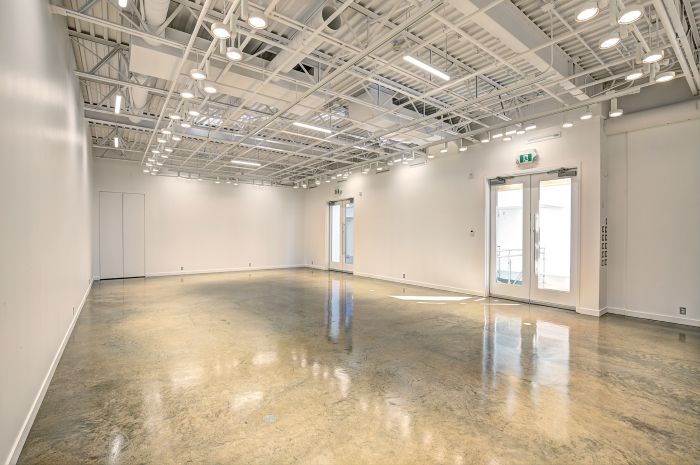 Inclusions
A member of L'Imagier staff to assist you at all times during your event;
Access to chairs and a selection of long tables;
Housekeeping before and after the event;
Access to a wireless Internet connection;
Access to parking (limited number of spaces);
Access for people with reduced mobility.
A la carte extras (upon request)
Technical and audiovisual equipment (list on request);
Additional staff (security, logistics, maintenance, technician);
Access to the kitchen area and its appliances;
Private guided tours of current exhibitions;
Alcohol permits: If the Lessor plans to serve alcohol, it is the Lessor's responsibility to apply for a permit from the Régie des alcools des courses et des jeux du Québec. It is understood that the consumption of alcoholic beverages must be done in a responsible manner for all participants in the event.
We offer preferential rates for artistic endeavours, non-profit organizations and charities. Contact us with your project ideas. We will be happy to answer your questions.
For reservations or information, contact info@limagier.qc.ca or call us at (819) 684-1445.