What you see will not be here tomorrow — Aislinn Leggett
About the exhibition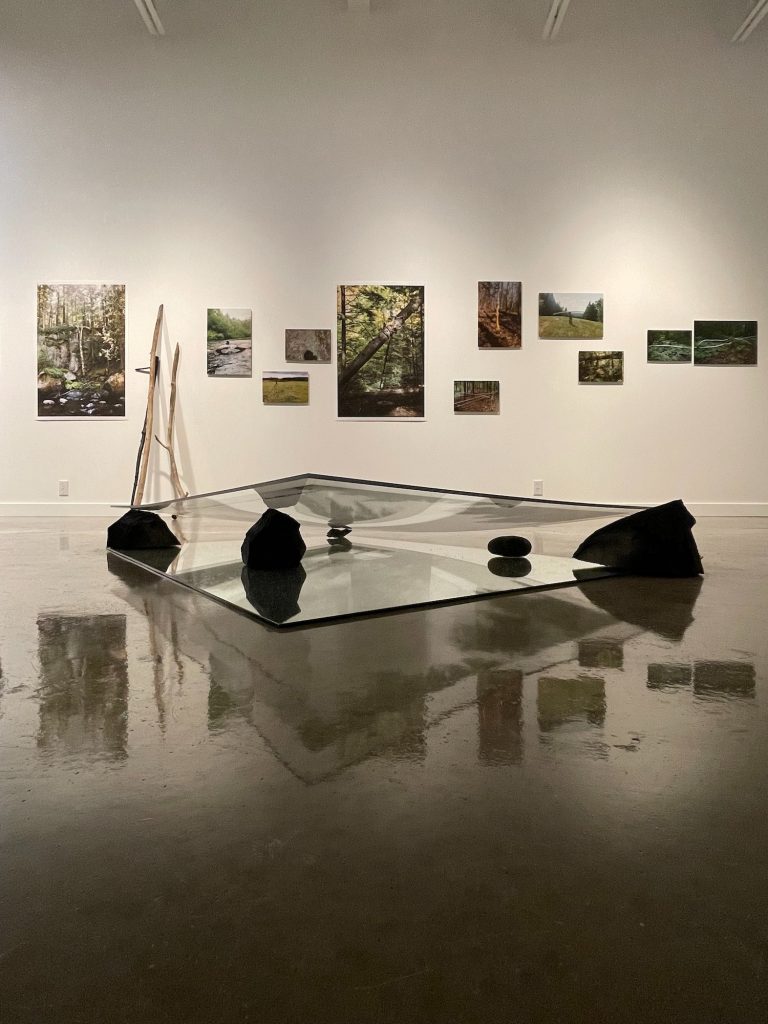 "In 2020, I was selected by the Rencontres internationales de la photographie en Gaspésie to take on their photographic mission of representing the Outaouais landscape. The project What you see will not be here tomorrow documents, through photography and video, my process of observing the landscape. Through spontaneous actions and interventions, I question my relationship with my surroundings, our global community and the future of our environment. The process involves creating ephemeral or temporary structures to articulate my inquiries towards our appropriation of the land, and our neglect to foresee the fragility of our natural resources.
I grew up in Namur, a small village in the Outaouais, in the Petite Nation area. The landscapes of farm fields, lakes, rivers, and forests are the ones of my youth, who have shaped me and carved the folds of my identity. These landscapes are the background of this work.
How do you see nature? How do you see yourself in nature? What is your role in our growing global community? These are questions I asked myself while creating this series. These thoughts only led to more desperate ones, as my interventions became reflections on the ways in which we use or misuse, adapt to or alter, the landscapes we live in.
Last summer, while working on the project, I woke up one morning to heavy fog. I grabbed my camera and ventured into it. I stuck out my arm in front of me, my hand became blurry. Impossible to get a visual orientation, memory guided my way as I walked towards the farm. When I moved through the fog, it lifted, or so I thought. After I crossed the fence, I turned to see the path I had come from. No one could see I was standing in the wet field, and I could not see if someone was standing next to me. The fog had never lifted. In walking, I moved the fog away, giving the illusion of clarity. The fog simply reclaimed its place after my passing. This was the pivotal moment of how I could describe myself attempting to navigate through our environmental crisis. How, as communities and individuals, it is increasingly frustrating to feel like we have little options to get off from this train moving blindly forward. Thankfully, nature reclaims her space; she can save us; all we need to do is let her try – give her that chance.
Thank you to the Rencontres internationales de la photographie en Gaspésie, Loto-Québec and L'Imagier Art Center. I am grateful to have re-experienced these landscapes that have, for the most part, been left untouched. A special thank you to Henry and Peter for their help."
— Aislinn Leggett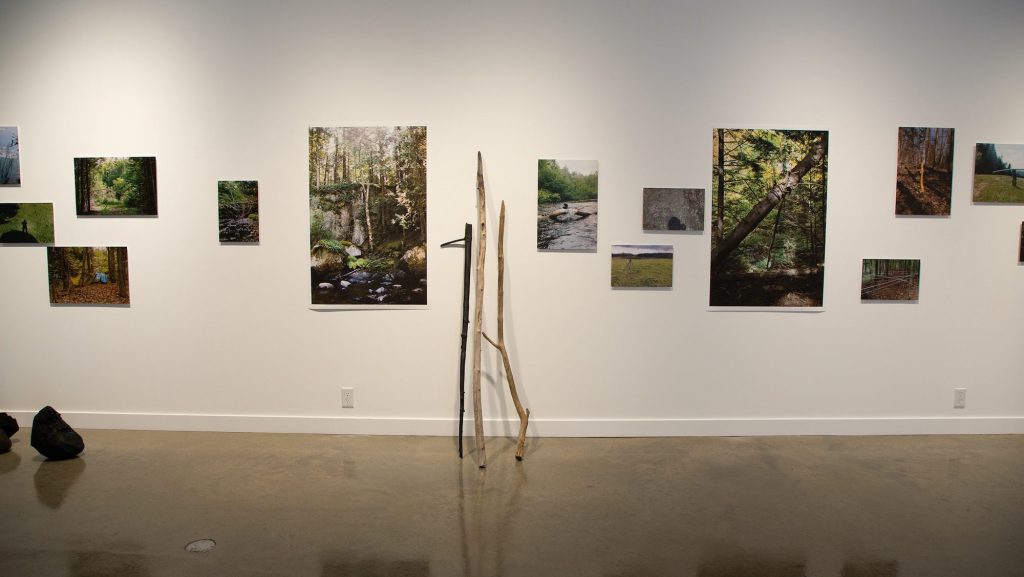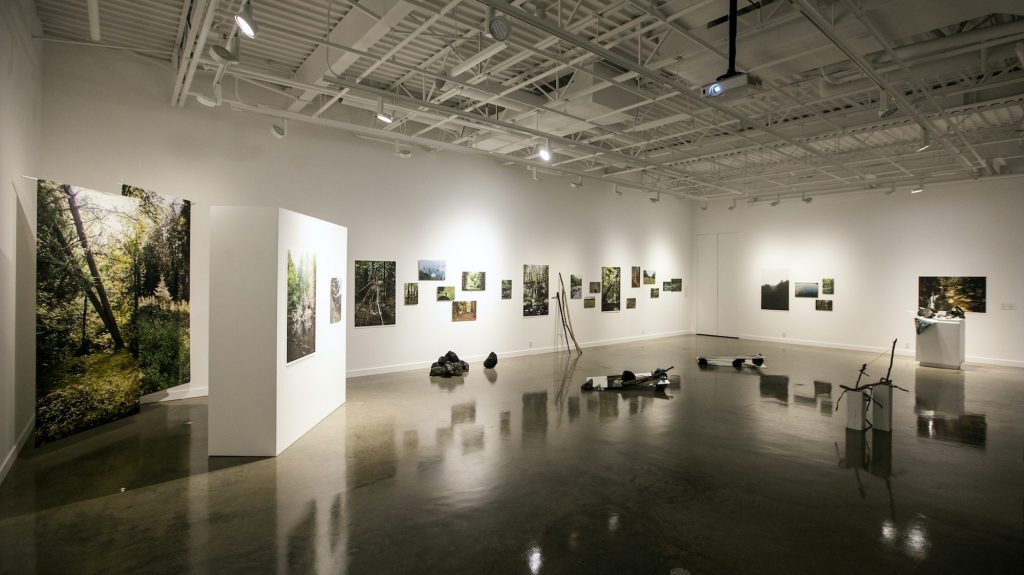 Activities
Opening : September 4, 2021, at 6 p.m. at L'Imagier, with the artist.
Postures, Yoga at L'Imagier: on Thursdays from 5-6 p.m. and Saturdays from 10-11 a.m., starting September 16 and running through October 23, 2021.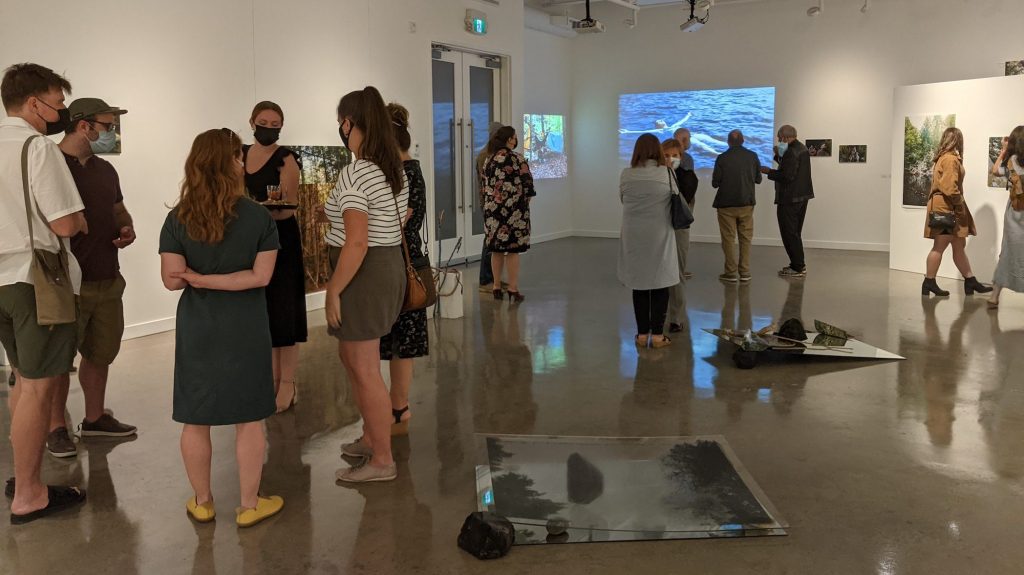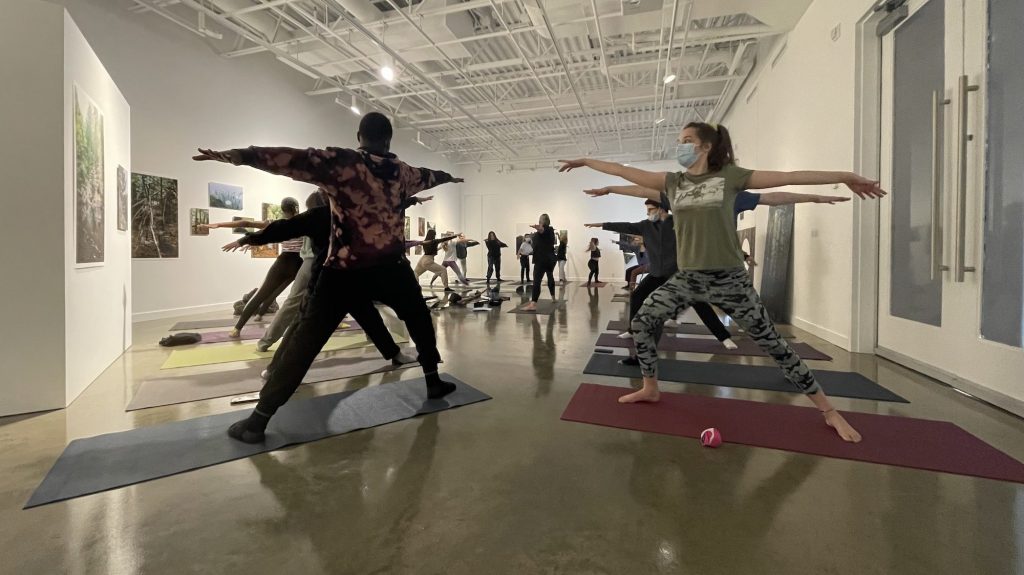 Biographie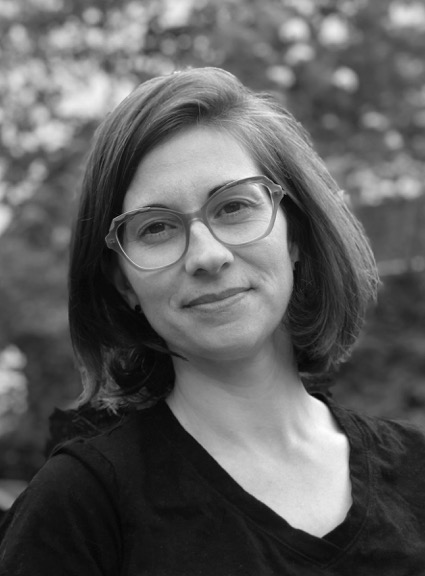 Aislinn Leggett is a Montreal-based artist. She studied at Concordia University. In her practice, she explores the notions of femininity, memory and archives through photography and installation. She uses and transforms objects both inherited and found. She gravitates to her family's archive to create new archives, as a way to preserve ancestral lineage, family narratives and personal stories, even if her attempt disrupts or embellishes the truth. Repetition is a constant drive in her work: collecting, unravelling, wrapping, reproducing, appropriating, preserving, altering and consuming has set a precedent for how she creates. Through her work, she considers the ways we consume, the diversity of femininity and the preservation or deterioration of objects and stories.
Graphic Designer Simon Guibord. Courtesy of the artist. Aislinn Leggett, Lac Aiden, 2021, photography.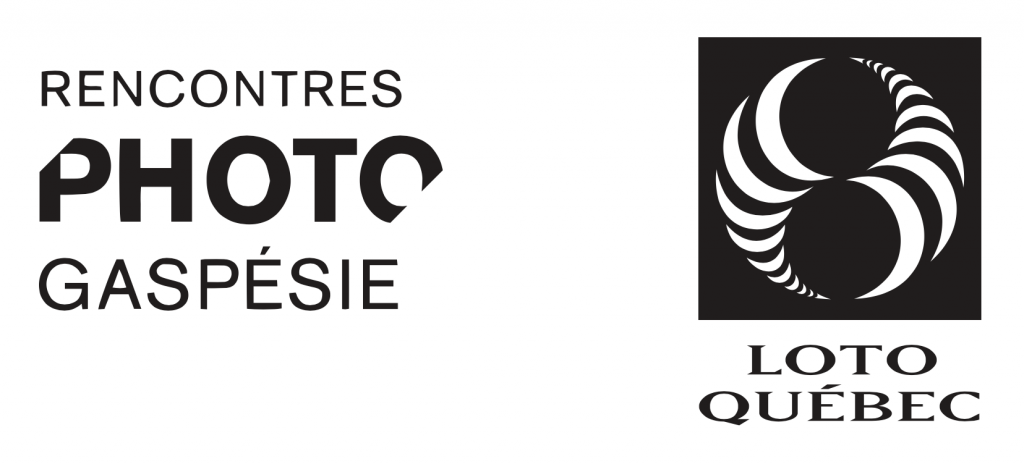 L'Imagier thanks the Conseil des arts et des lettres du Québec and the city of Gatineau for their financial support.