Tout ira bien (rien de nouveau sous le soleil) — Marc-Alexandre Reinhardt
The Centre d'exposition L'Imagier invites you to the opening of the exhibition Tout ira bien (rien de nouveau sous le soleil) by Marc-Alexandre Reinhardt, on Friday, August 16, 2019, at 7:00 pm. The exhibition continues through September 29, 2019.
A multidisciplinary artist and researcher, Marc-Alexandre Reinhardt works primarily with sound, performance, text and video. For the exhibition, Everything will be fine (nothing new under the sun), Reinhardt presents a new project that is part of a larger research. As he explains, "(he) is interested in the perception of nature in an anthropocenic context with a particular focus on the exploitation, use and imaginary of salt.
The exhibition Tout ira bien (nothing new under the sun) brings together two videos, a low-power radio transmission, a sound sculpture and a photograph backlit by a light table. Marc-Alexandre Reinhardt's practice takes into consideration different aspects of the environment. His research focuses on the history of places, the narratives that surround them and the ambiences that emerge from them by creating conceptual and sensitive devices. Reinhardt invites the visitor to poetically experience the sound and luminosity of the exhibition space itself, making the body on the lookout.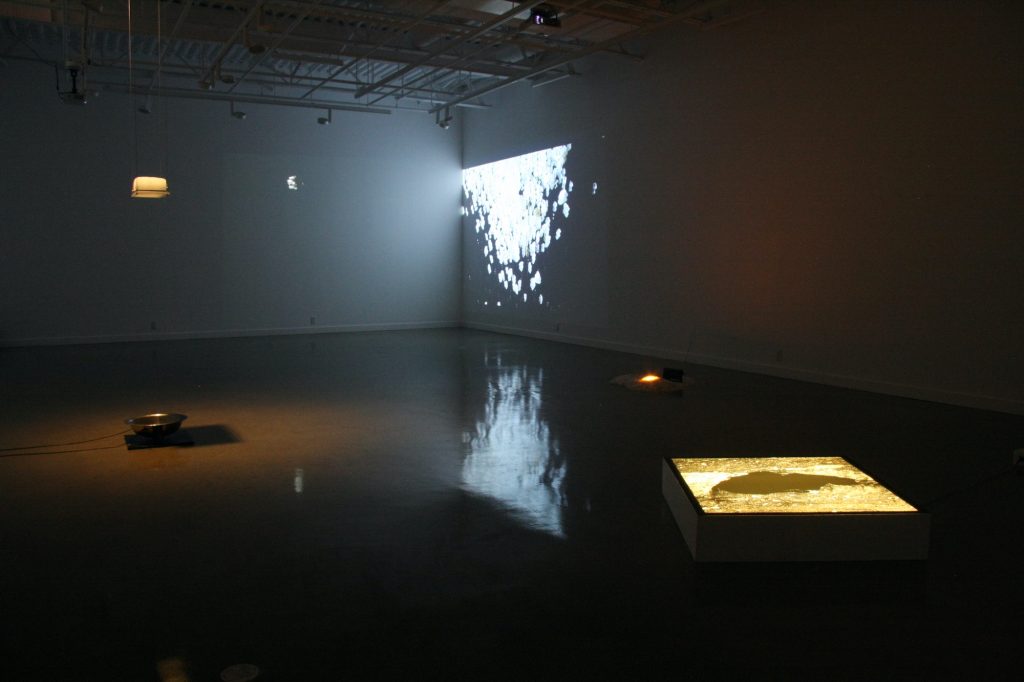 Activity
Discussion / September 15, 2019, 2 p.m.
As part of the exhibition Tout ira bien (rien de nouveau sous le soleil), L'Imagier invites you to a convivial discussion between the artist, Marc-Alexandre Reinhardt, and L'Imagier's general and artistic director, Marianne Breton. The public will be invited to participate in the second part of the event through a mediation activity animated by the person in charge of the educational service, Charlène Ouimet.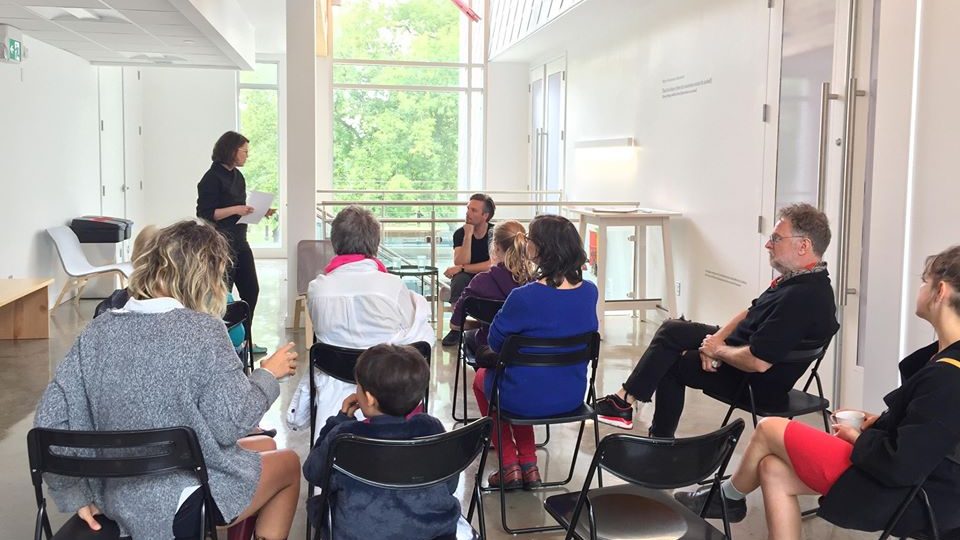 Biography
Marc-Alexandre Reinhardt is a multidisciplinary artist from the Gatineau / Ottawa region. He has participated in numerous group exhibitions in Quebec and Canada (Latitude 53, Musée d'art Contemporain des Laurentides, AXENÉO7 and Eastern Bloc) and has presented works at international events (Tuned City-Messene, Festival internacional de arte sonoro Tsonami, OFFTA, Mutek, Suoni per il popolo and Triennale québécoise). Since 2016, he is also a member of ACTION INDIRECTE, a collective with variable composition experimenting with modes of poetic reappropriation of public space.