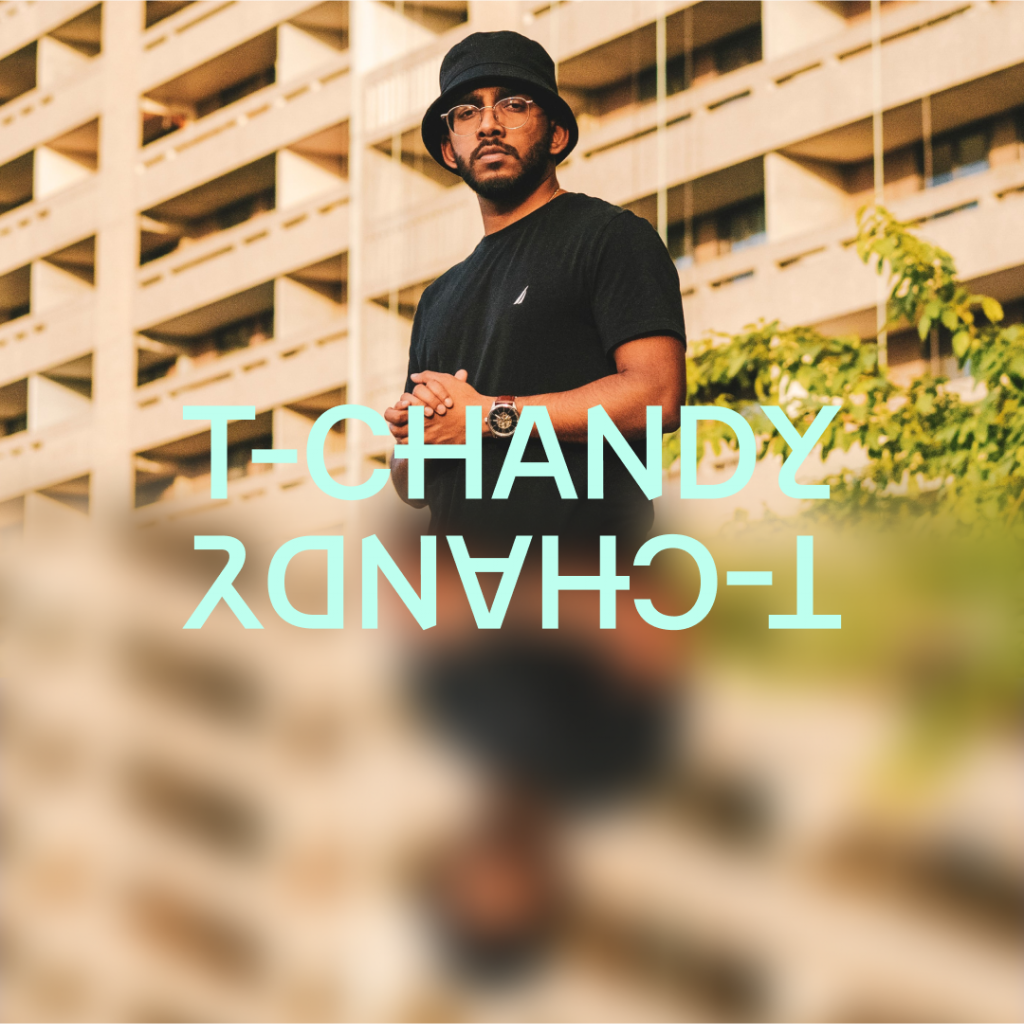 We are pleased to welcome T. Chandy as our first musician of our Cultivé ici | Homegrown music festival. Come enjoy his hip hop style on Friday, September 9 at 8 p.m.
Sri Lankan born, Canadian Rapper T. Chandy has come to leave his mark on hip hop. Raised in Ottawa, he began writing his first raps at the age of 10. Growing up, he'd spend countless hours studying verses from some of the greatest rappers from the past and present.
For more information on T-Chandy : YouTube, Instagram, Facebook.