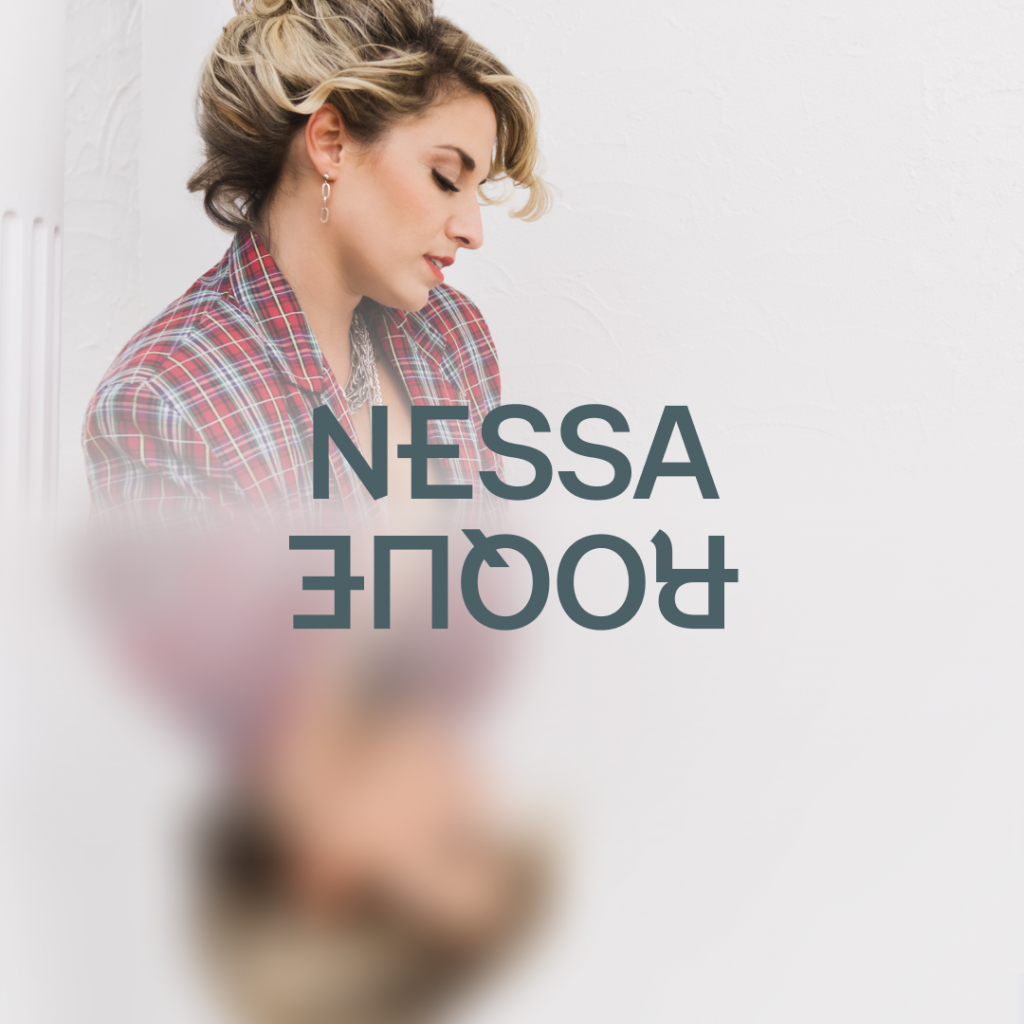 Let us introduce you to Nessa Roque, our seventh musician of our music festival Cultivé ici | Homegrown. Come enjoy her RnB Soul music on Saturday, September 17 at 8 p.m.
Nessa Roque is an RnB Soul singer, songwriter and producer. A powerful voice with a colourful personality, Nessa Roque will make you sing and cry along all of her songs, if you have enough breath to follow up with her. She is the rightful heir to the Diva throne of global music. Her voice is extremely powerful, and her performances will touch your heart.
For some, music is a way to let out energy, but for Nessa Roque it's so much more than that– it's a way of life.
For more information on Nessa Roque : YouTube, Instagram, Facebook.