Music Festival CULTIVÉ ICI | HOMEGROWN
Musical Programming
Over the course of two weekends, Fridays and Saturdays, September 10-11 and 17-18, enjoy free concerts at the Parc de L'Imaginaire featuring emerging musicians from Gatineau and Ottawa.
Co-produced by L'Imagier and Quest, Cultivé Ici | Homegrown features a selection of eight up-and-coming musical artists. During each evening, you will have the opportunity to immerse yourself in the musical universe of two artists.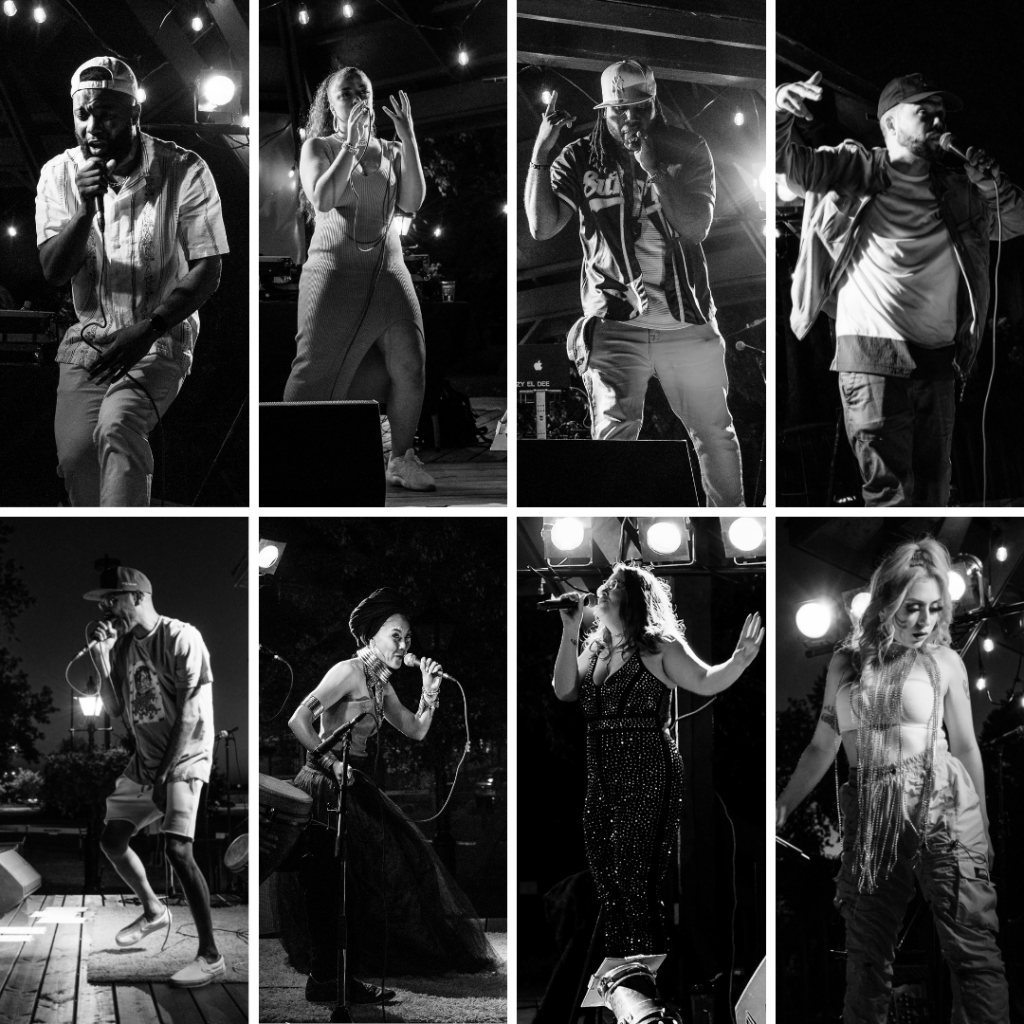 Partnership
Cultivé ici | Homegrown Limited edition beer by 5e Baron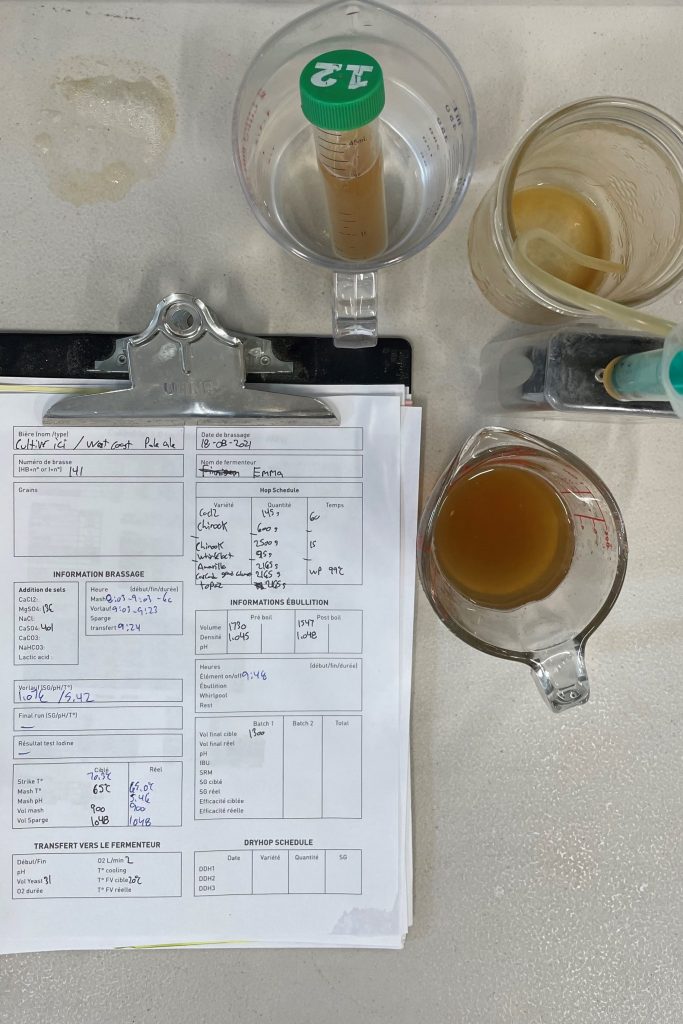 Pale ale West Coast 5.0%, hops Cascade from Houblon Grand Calumet Farm (Pontiac), Chinook from Houblonnière Lupuline (Pontiac), as well as Topaz and Amarillo. Beer aroma strong on the hop resin, on stone fruits, with a light touch of caramel and honey. In the mouth, the body of this beer is very thin. To the taste, the hop resin dominates initially, then gives way to notes of citrus (orange) and stone fruits (peach, apricot), supported at the end by a very frank and dry bitterness.
This elixir of life celebrates harvest time and a return to conviviality. A nod to our local producers and artists, the beer was created with a blend of locally sourced hops (a must).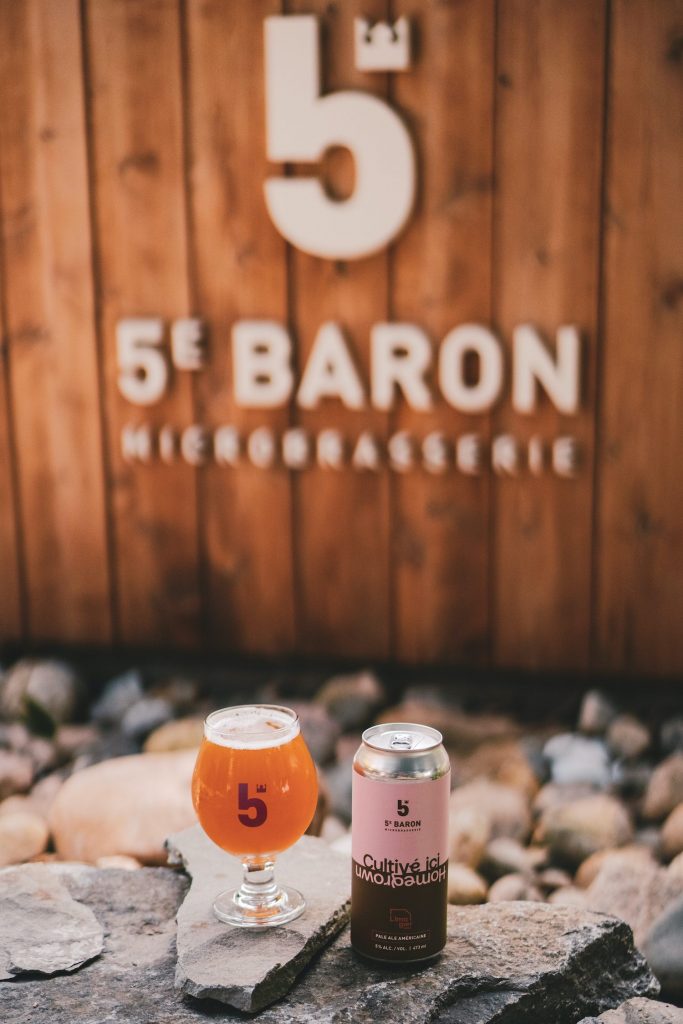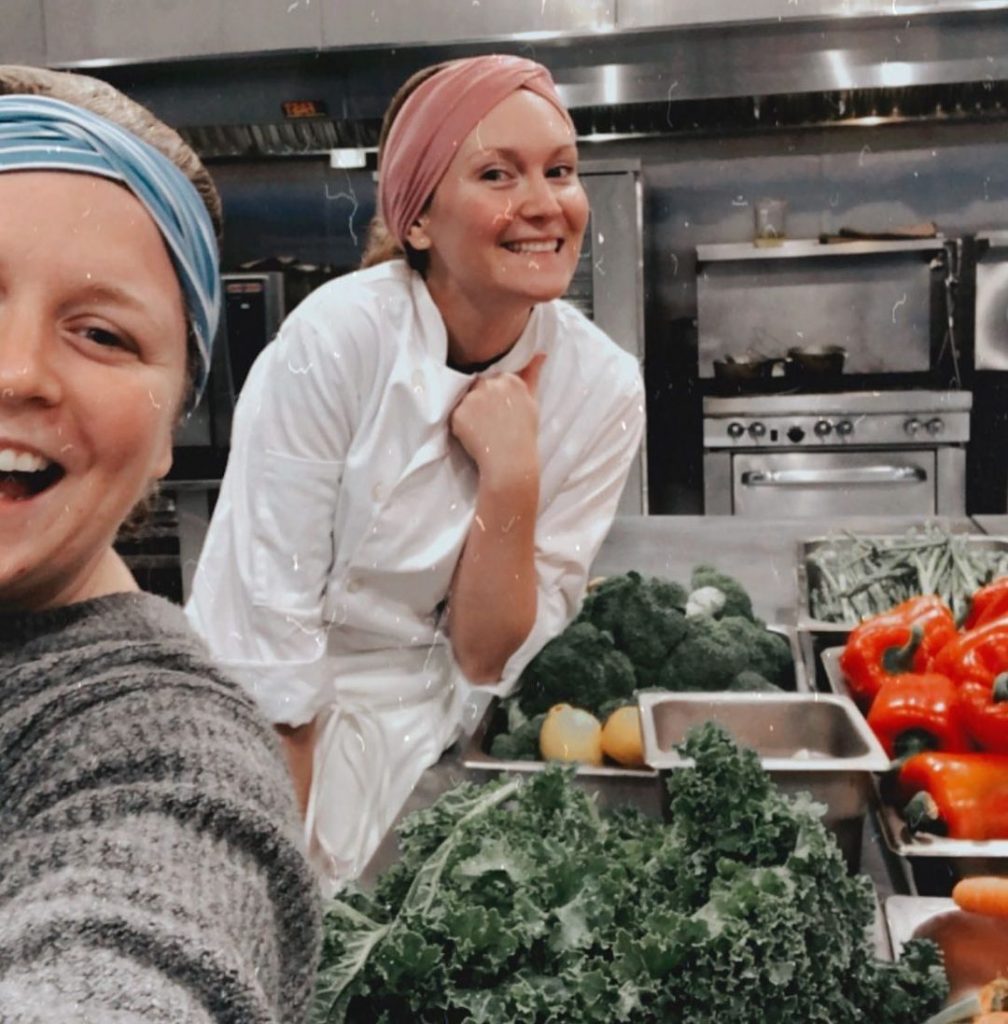 Team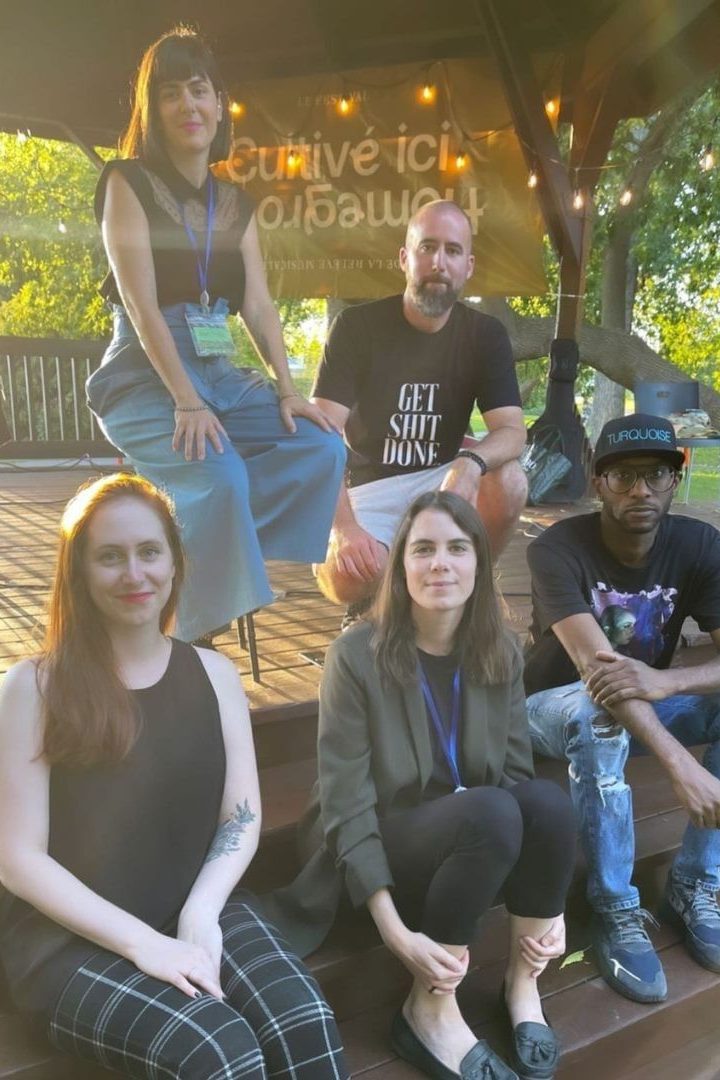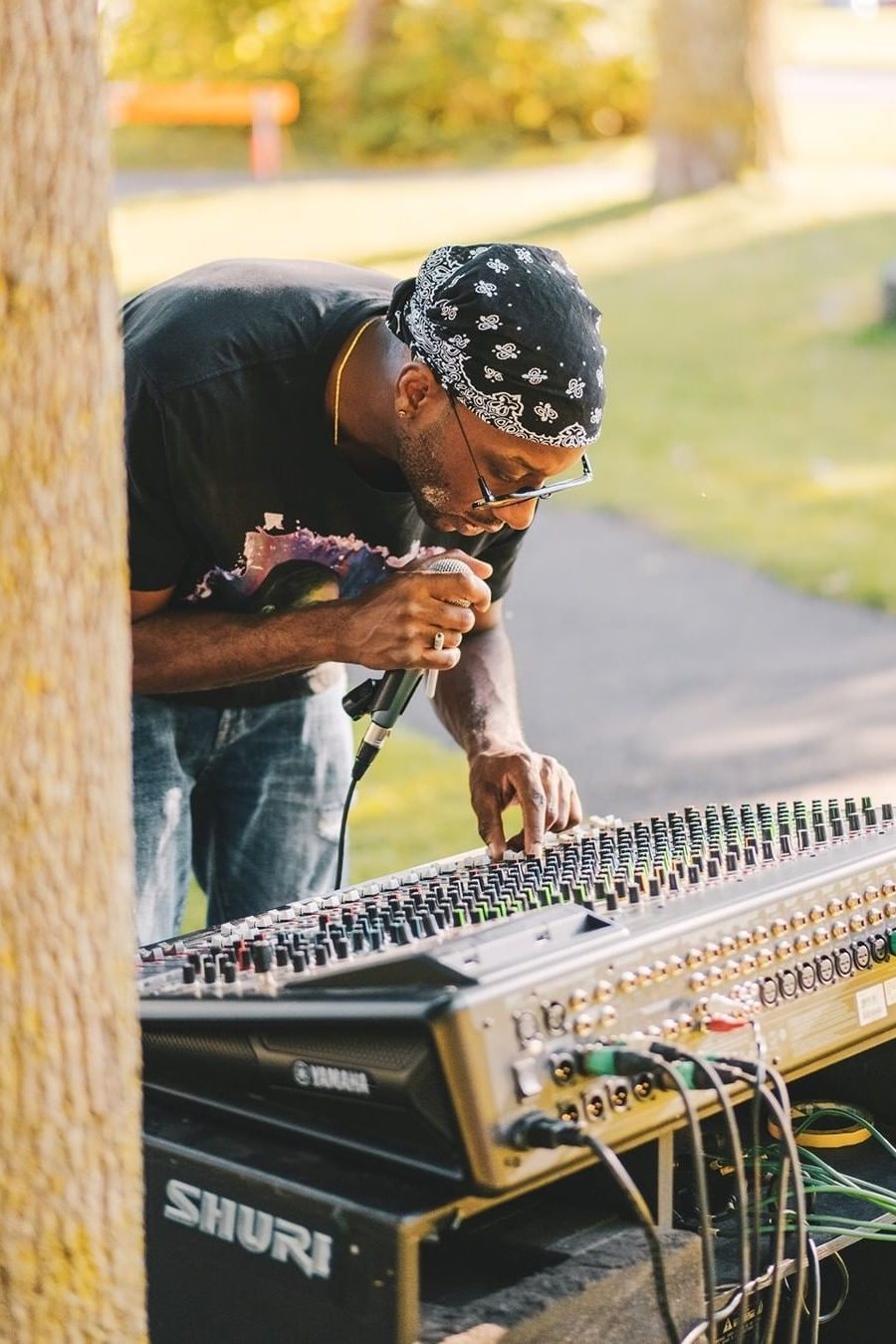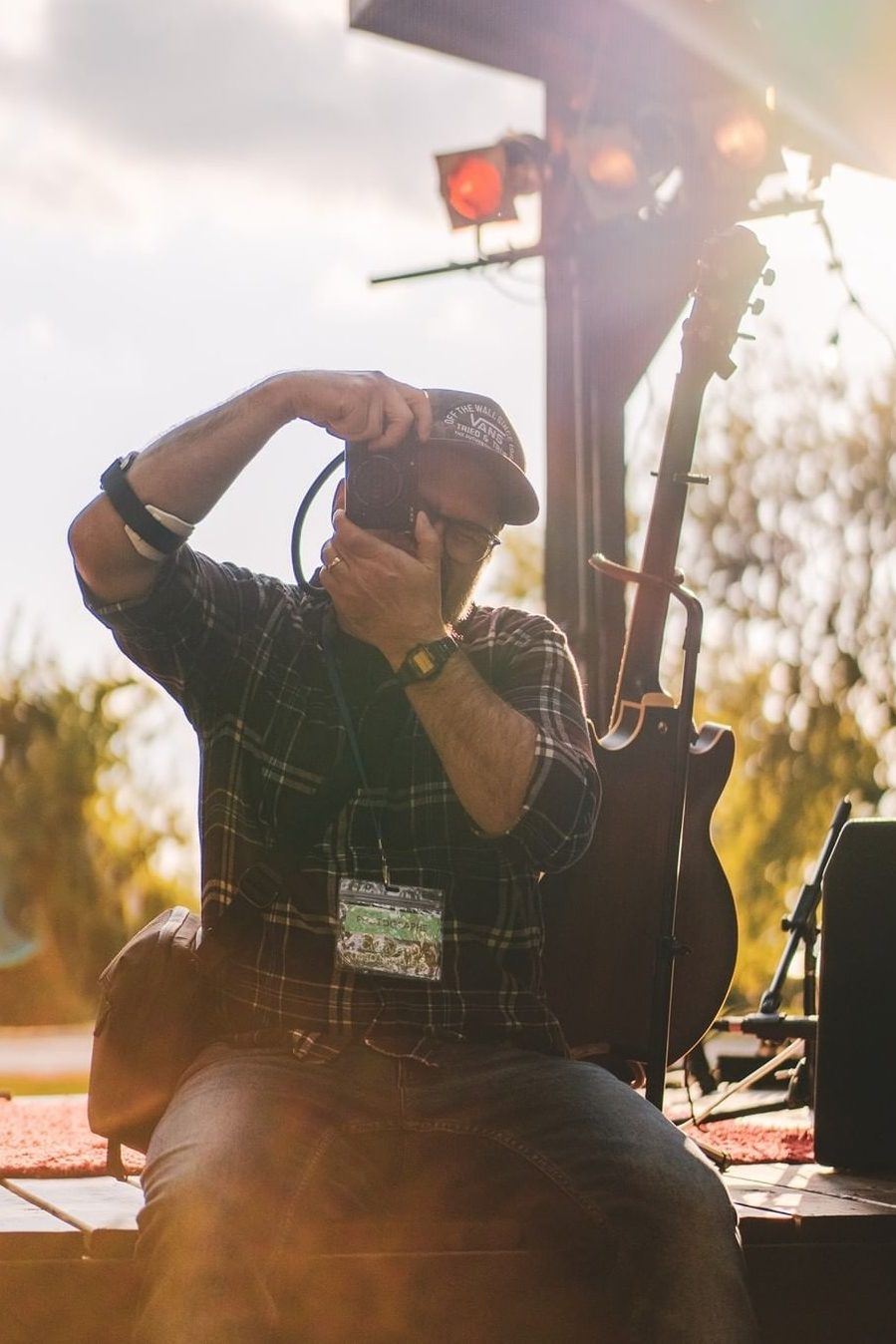 It is with all our heart that we want to thank all the festival-goers who attended the performances of the 8 Cultivé ici | Homegrown artists; Our thanks goes to the musicians for their trust and their heartfelt performances; Thank you to our volunteers for their generosity; Thank you to the passion of our co-producer Quest and our technician/musician Timal; We keep being amazed by the talent of our photographers (@poppaquest, @themidnightpupil et @aylmerdays); Thank you to @simon.guibord for his graphic work and for bringing our vision to life; Finally, thanks to our partners for their trust: the 5e Baron for the custom beer and to La Femme à marier for their menu à la carte.
It is thanks to you that the first edition of this emerging music festival was a success. Thanks again and see you next year!