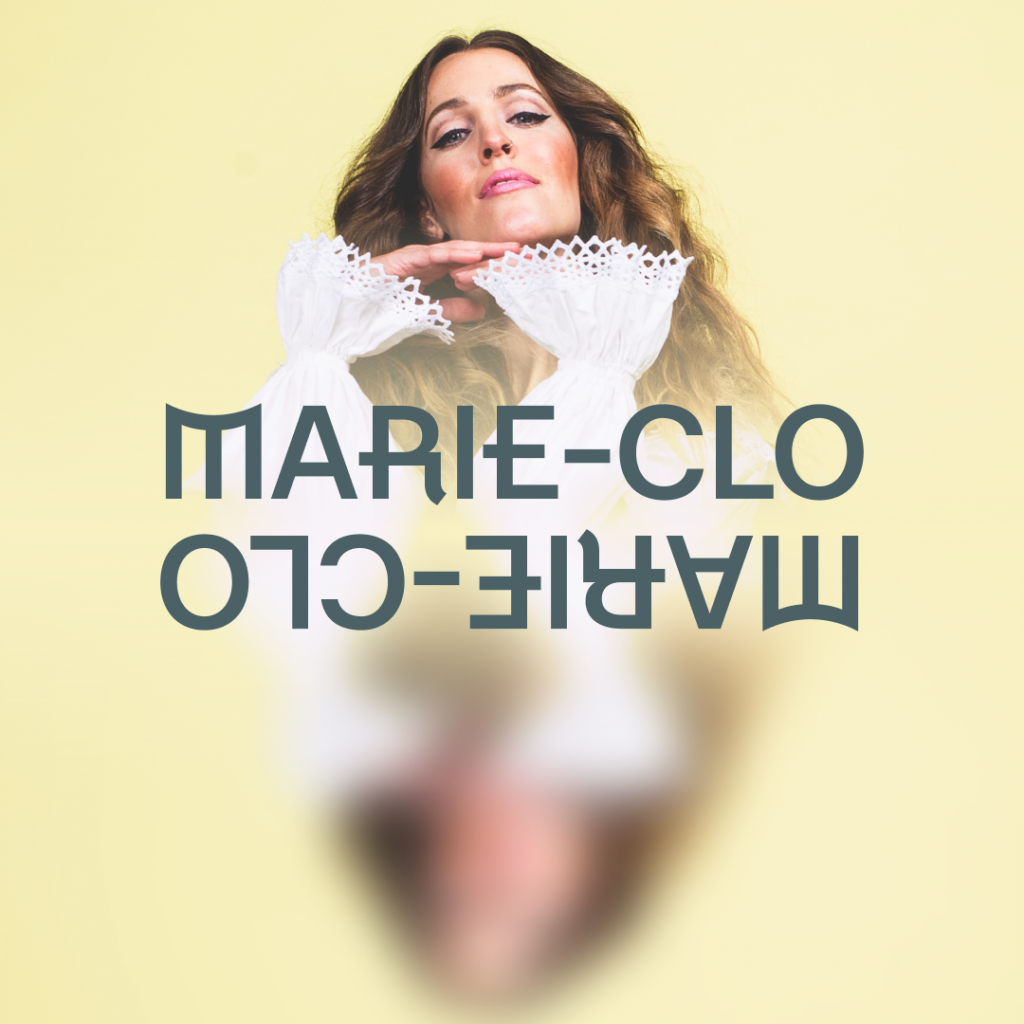 Let us introduce you to Marie-Clo, our fourth musician of our music festival Cultivé ici | Homegrown. Come enjoy her eclectic indie pop music on Saturday, September 10 at 9 p.m.
As a bilingual singer-songwriter, dancer and creative chameleon, she is currently promoting her full-length english album entitled Shell(e), which combines her 3 eps Shell(e) Pt I-II-III and one new single. A conceptual feminist narrative, Shell(e) was produced by Polaris shortlisted drummer/producer Olivier Fairfield (Fet Nat, Timber Timbre, Leif Vollebek), with the support of the Ontario Arts Council, the Canada Council for the Arts and FACTOR. 
Radio-Canada named her Ontario's number one artist to discover as part of a 13-artist list, Canada wide.
For more information on Marie-Clo : YouTube, site internet, Instagram, Facebook.