Instructions for Hidelight
DESCRIPTION OF THE HIDELIGHT APPLICATION
Use the new Hidelight app to experience art in public outdoor spaces through Augmented Reality (AR) technology. You can capture your experience in photo and video and then share it on social media using #limagier. Created by local artist Paul Sharp in response to the global pandemic, this app aims to support artists in disseminating their work outside of gallery and museum exhibition spaces.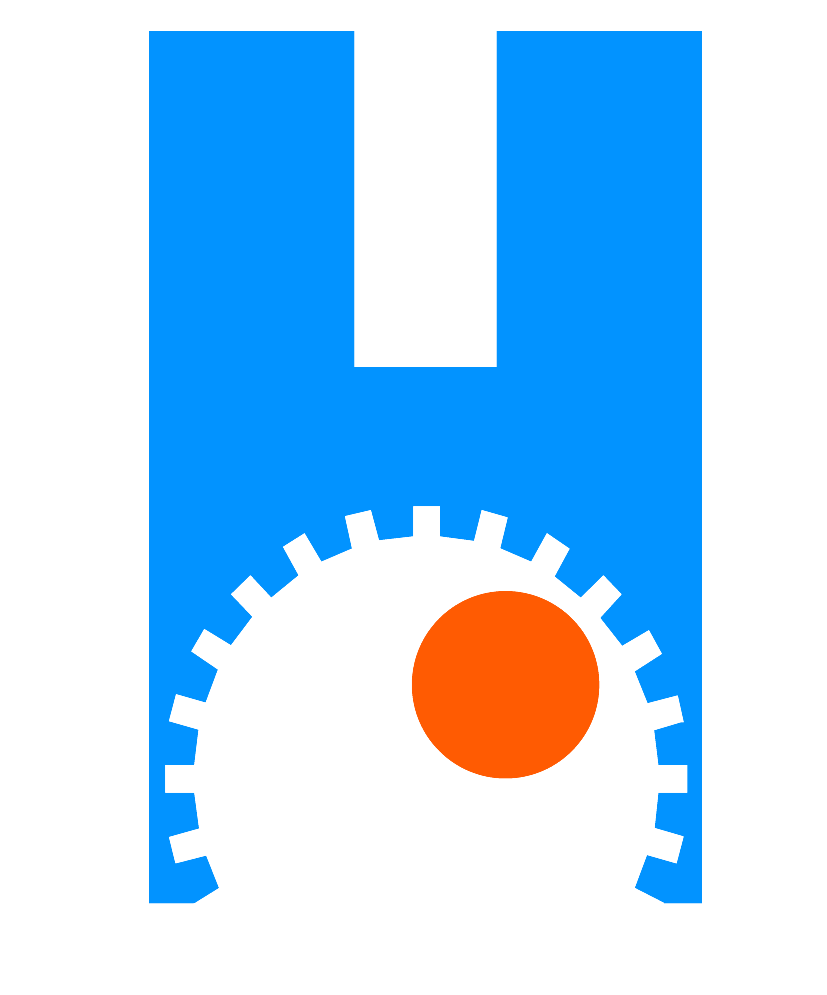 HOW TO DOWNLOAD THE APPLICATION
Download the free Hidelight app from the App Store, which is 62.8 MB in size. The app is currently available in English only, and requires a device with iOS 10.0 or later. The application is still in development and will soon be available on Android.
HOW TO USE THE APPLICATION
* You can access the works directly without having to create an account.
Open the app in front of the information panel's location. Be sure to hold your phone vertically, without moving, to download the content nearby. Note that the location of the artwork may vary within 5 metres.
Once located, you can magnify the image by clicking on the magnifying glass with a plus sign (top left of the image).
To see the other locations, click on the map icon at the bottom left of your screen. The works are located with the red markers📍.
Capture this moment in photo or video, by clicking on the icon in the centre. Share them on social media using #limagier.
Note that a full charge of your phone guarantees a better experience of the app.
TO CONTRIBUTE TO THE HIDELIGHT COMMUNITY
Create an account or log in.
Hold the "+" in the middle of your screen for a few seconds, you will be redirected to a page to create and share your content.
You can add image content (PNGs for best results), video, audio file, 3D model; or even create your own exhibition. To do so, import a file from your iPhone library; name your file; create a new layer; indicate the format of the uploaded file.
Note that your contribution is public. Any content that doesn't follow our community standard will be removed.
FAQ
Why would I want to use Hidelight?
Hidelight is here for you to share and engage with information and media organized around you in the world, accessible through your device using augmented reality.
Hidelight encourages you to share your love towards communities, to learn about the world by experiencing the art, sounds and information that people share, and to leave your own footprints around the world.
Why can't I see the work even if I am in front of it ?
Due to the geolocation, it is possible that the work has moved from the initial point of 5 metres. Scan the surroundings again with your device.

When choosing visibility what's the difference between Public, Friends and Private?
If you would like everyone to see your contribution please select public, only your Connections can see your contributions when choosing the Friends option. Private means only you can see what you contribute, which is a good way to see something before you've decided if you want to share it more widely.

Why do we need to select a layer when contributing?
Layers are important to help your work live in the same place as others; when lots of people are on the app they will help contributions play well together. Without layers we would quickly run out of space in popular locations. There can be many different contributions on one layer, and you can choose any name that you would like, or use one of the ones that the app provides which most closely represents your contribution.
Will my content disappear ?
We envision the Hidelight world will come to look like archaeologists experience strata. We want you to be able to sift through all the information and media, anywhere in the world going back to the day we officially turn on Hidelight. You can go back and look at content from years gone by, and discover endless information about anywhere in the world.
Biography
Paul Sharp is an artist, arts administrator and mobile app developer who enjoys travelling to galleries and cultural sites. Paul developed Hidelight, an Augmented Reality app, by combining his obsession for creating and passion for engaging with art. He designed the app to sustain and promote creatives whose livelihoods have been decimated by COVID 19.
*This AR experience is supported by the generous support of Hidelight, developed by local artist Paul Sharp.