Heather Campbell, "Dreaming Hunter," 2019.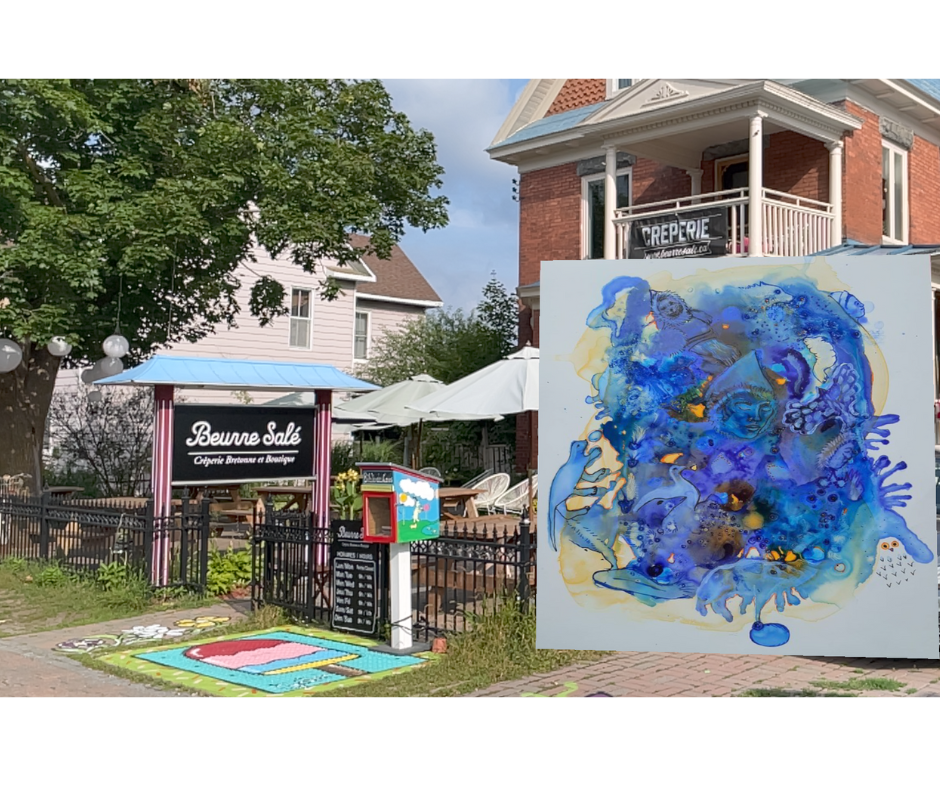 Dreaming Hunter, 2019.
"Public outdoor spaces have had increasing importance and usage throughout the COVID-19 pandemic – "guardians:gatekeepers" contemplates these dCampbell's arts practice delves into concerns regarding environmental crises through representations of human/animal relationships, such as the effects of methyl mercury in the water to the impact of trash in the ocean on the ecosystem. Dreaming Hunter depicts a figure sleeping and dreaming of a rich ecosystem, full of healthy animals. Within are seals, fish and ptarmigans but also included are wolves and foxes who are just as important to a harmonious environment. Campbell depicts wealth and bounty as being part of a sustainable relationship with the land. – Franchesca Hebert-Spence
Biography
Heather Campbell is an artist, curator and educator originally from Kikiak (Rigolet), Nunatsiavut, NL currently residing in Ottawa, ON, where she is a curatorial Assistant in the Indigenous Art Department at the National Gallery of Canada. Her art practice encompasses painting, drawing, photography and printmaking. Campbell pursued a BFA at Wilfred Grenfell College of Fine Art at Memorial University of Newfoundland in 1996. While she explores themes surrounding the interrelations between humanity and the natural world, she imprints them with her particular outlook and dynamic visual language. She is also inspired by the complexity of hybrid identities and the tensions that emerge from personal and external definitions of the self. In her practice, she intertwines her knowledge of Inuit and non-Inuit worlds with her personal experiences to produce work the straddles tradition and contemporaneity.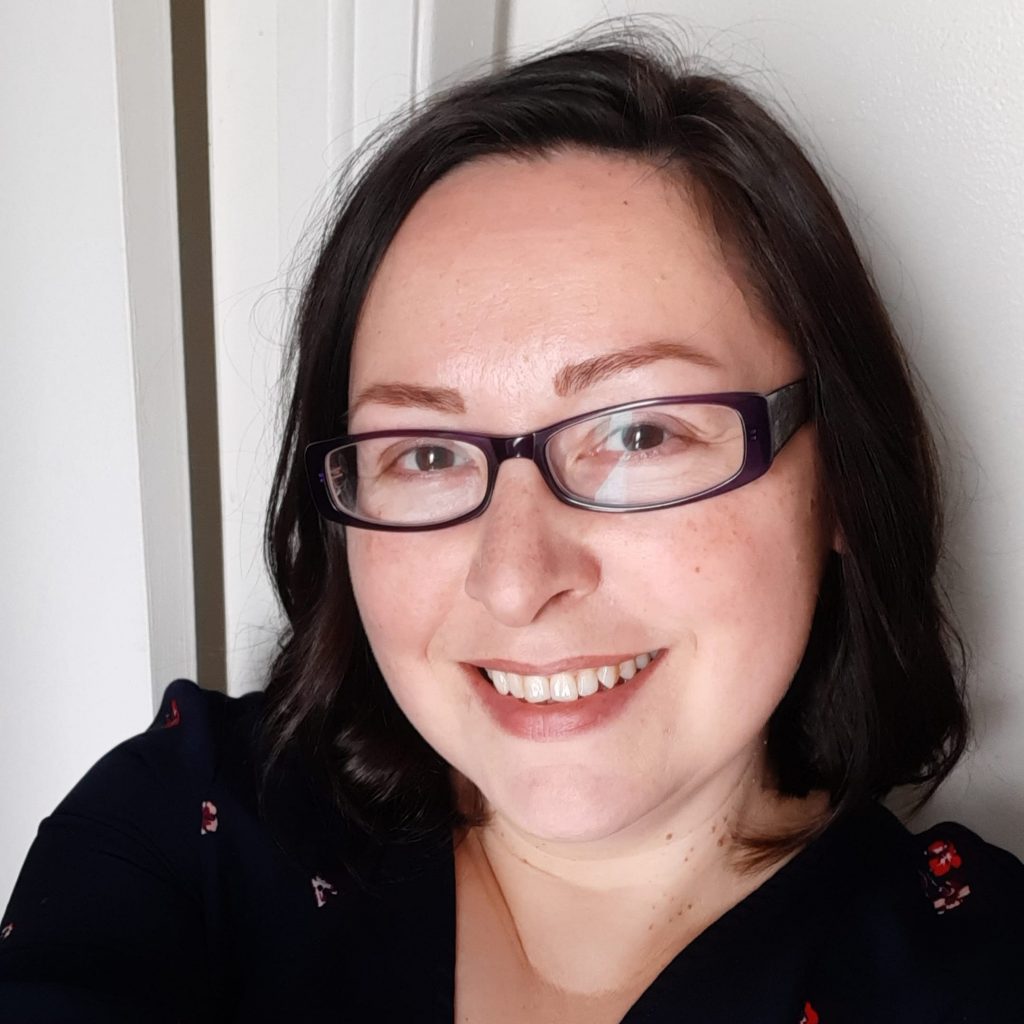 To learn more about the exhibition "Tout-Terrain: Régale | Regal".