CULTIVÉ ICI | HOMEGROWN — Noushka and Kimya
Over the course of two weekends, Fridays and Saturdays, September 10-11 and 17-18, enjoy free concerts at the Parc de L'Imaginaire featuring emerging musicians from Gatineau and Ottawa.
Co-produced by L'Imagier and Quest, "Cultivé Ici / Homegrown" features a selection of eight up-and-coming musical artists. During each evening, you will have the opportunity to immerse yourself in the musical universe of two artists.
Friday, September 10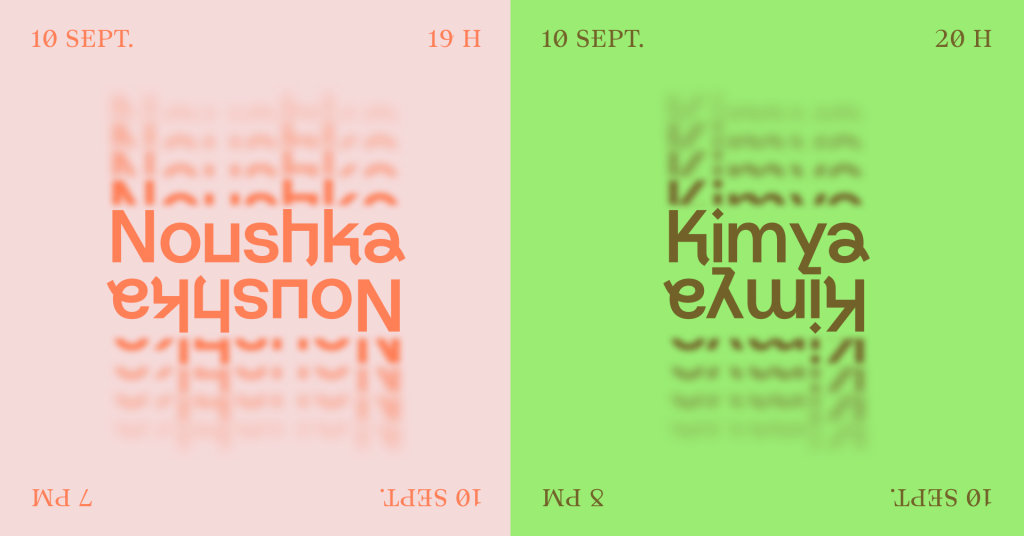 7 p.m. Noushka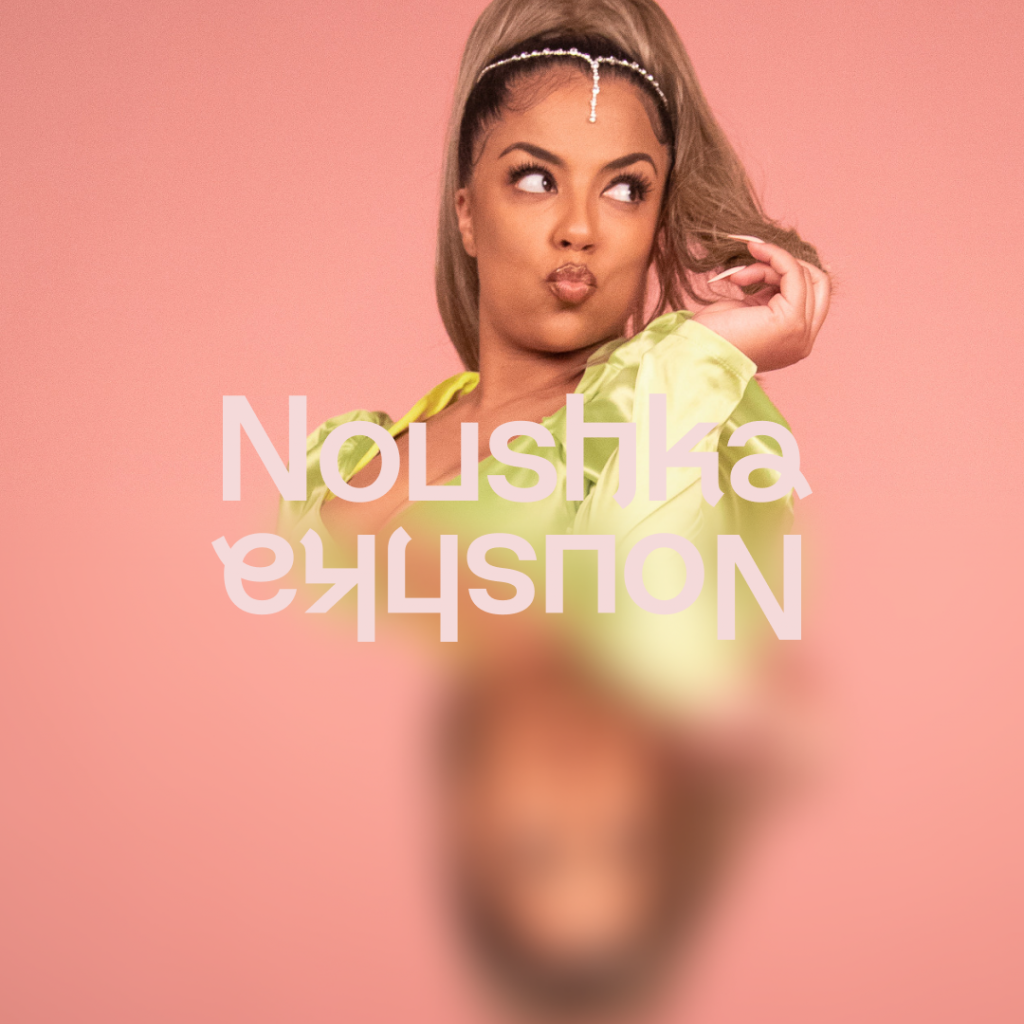 Visit her Instagram account and her YouTube channel.
8 p.m. Kimya
Visit his Instagram account and his Facebook page.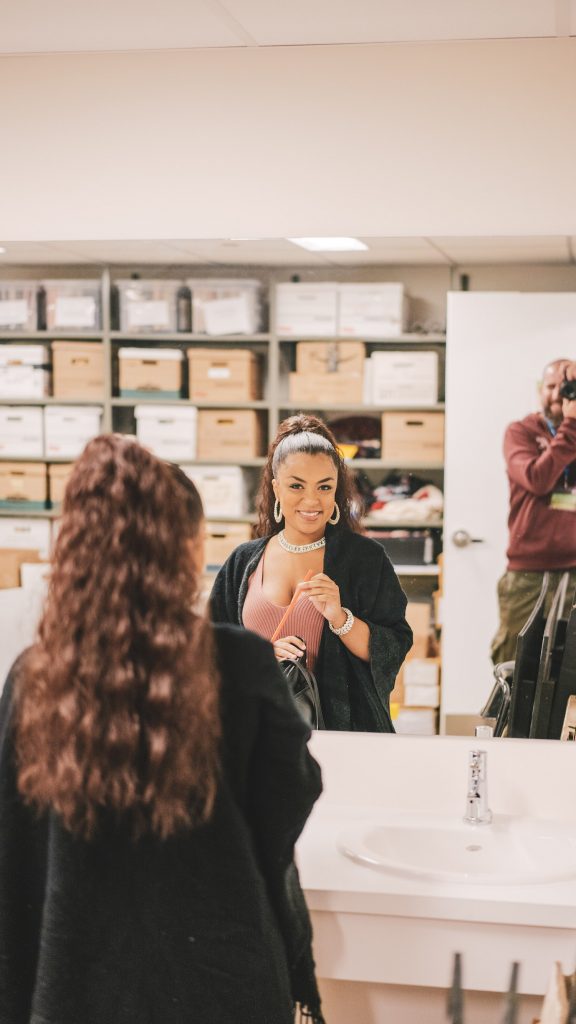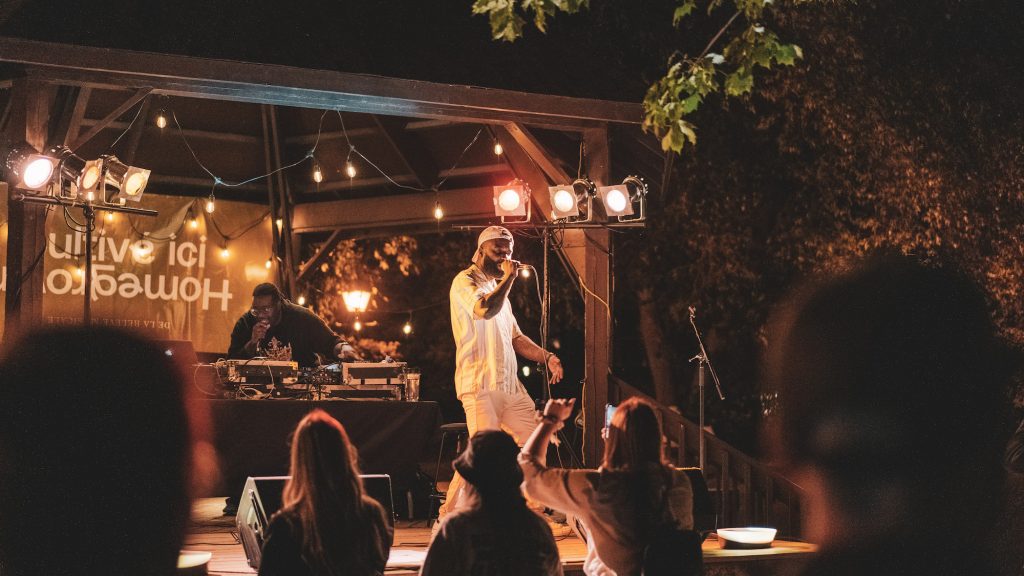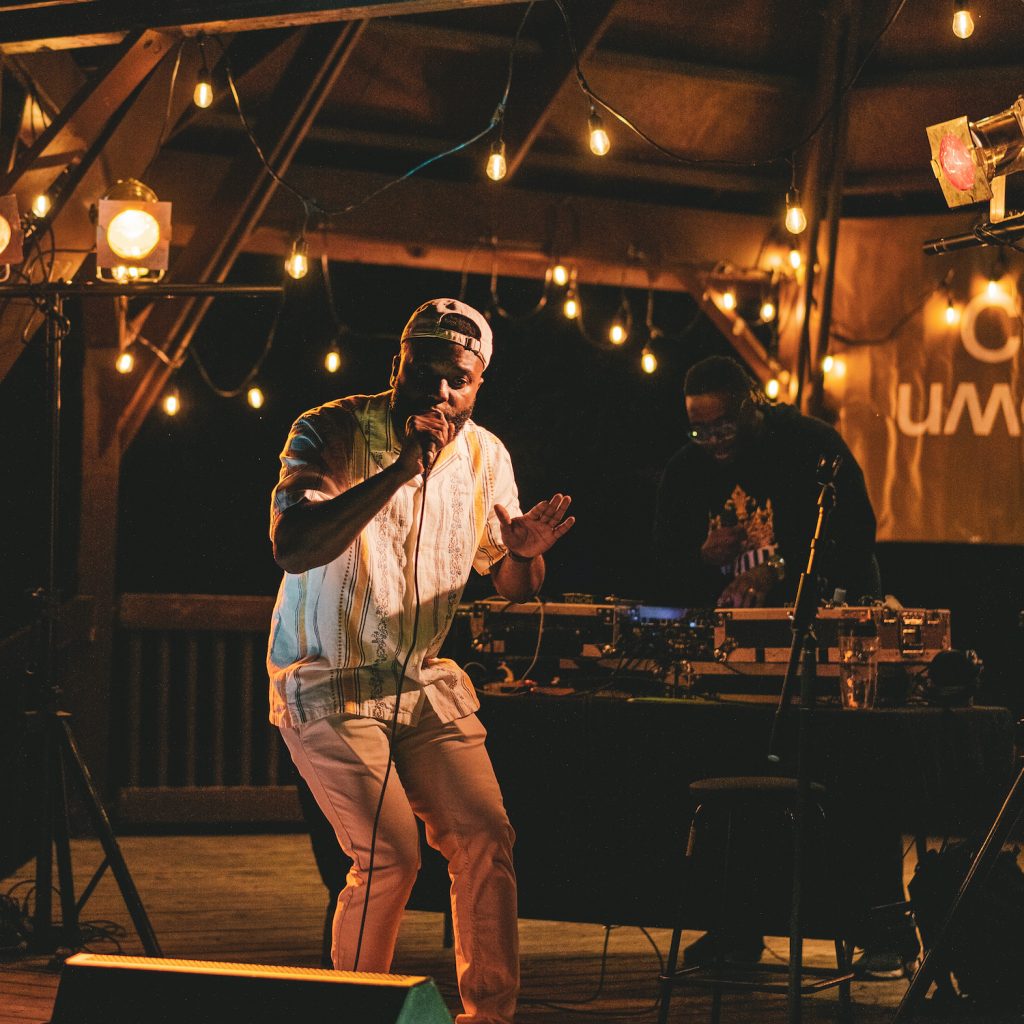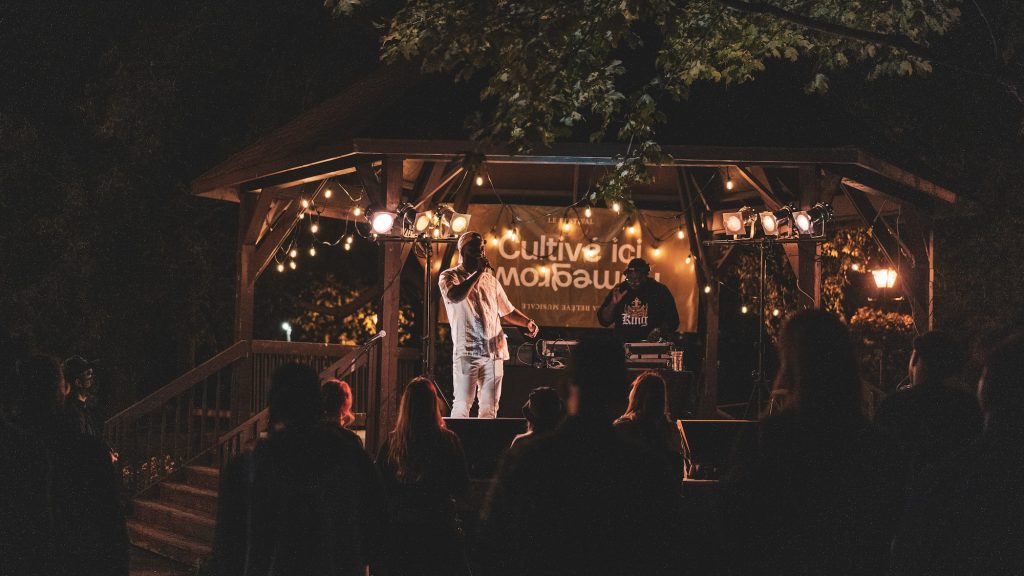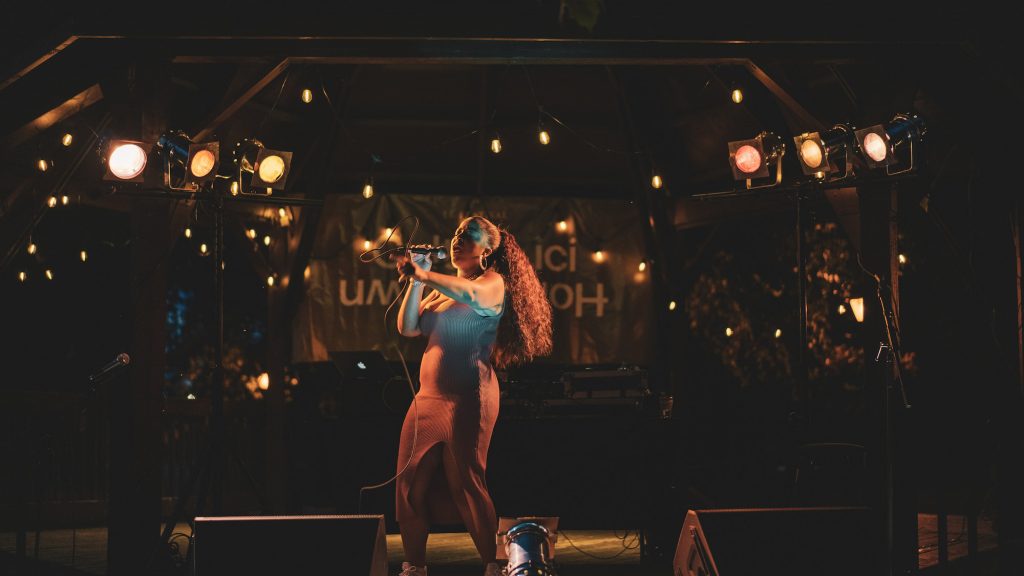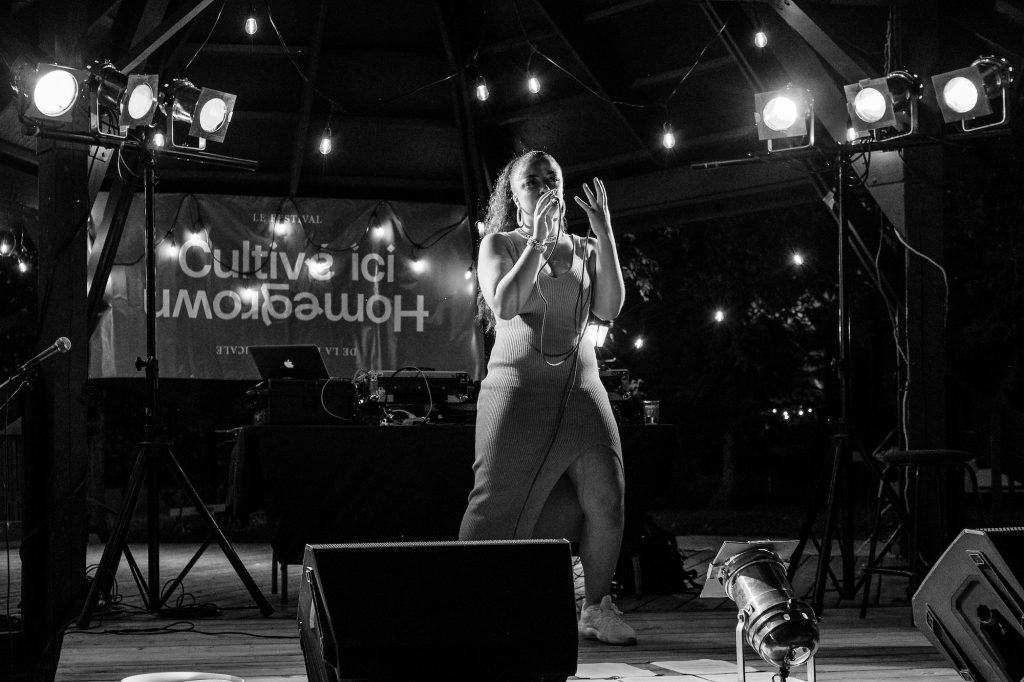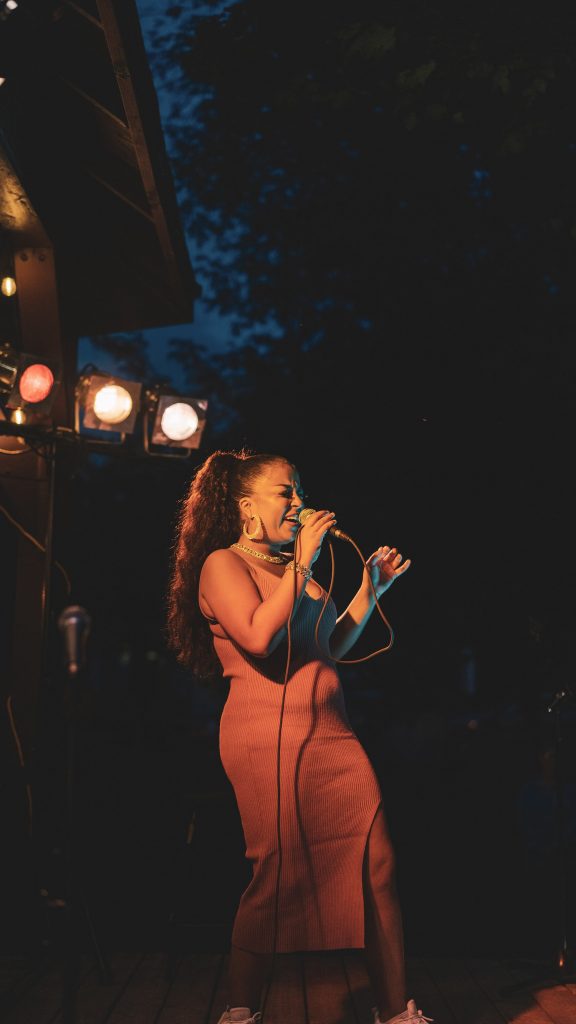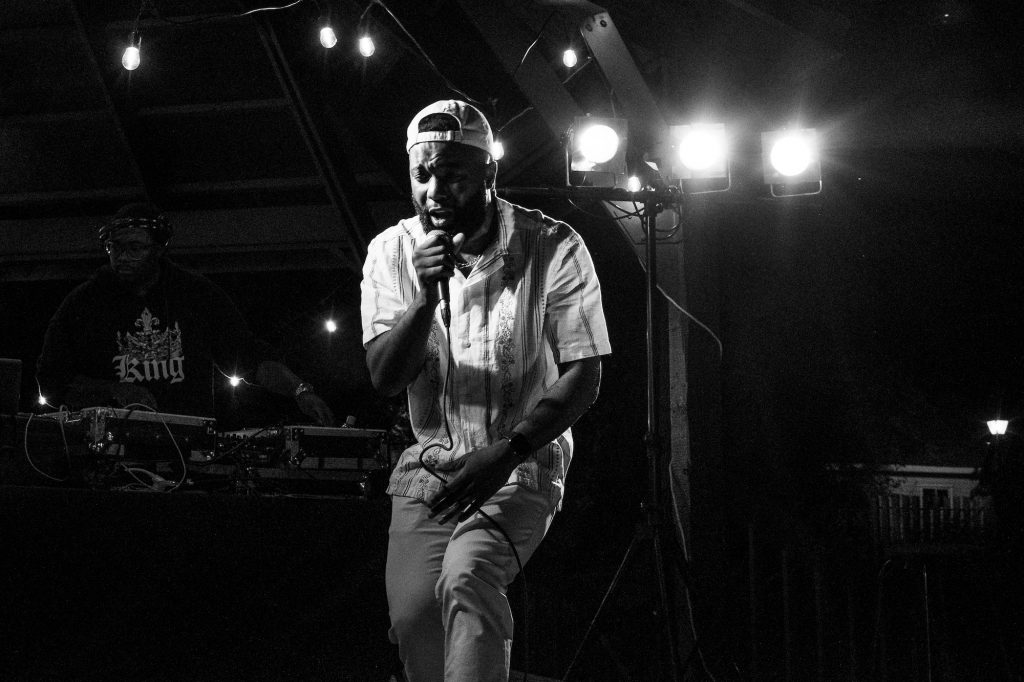 For the full programming of Cultivé ici | Homegrown.