Caroline Monnet, "Creatura Dada," 2016.
"Creatura Dada features six powerful, Indigenous francophone women who have and continue to be pillars within the Indigenous community; Alanis Obomsawin, Nadia Myre, Swaneige Bertrand, Nahka Bertrand, Emilie Monnet, Caroline Monnet, and Stefan St-Laurent. The film itself is a nod to Dadaism –a multi-discplinary art movement where artwork was made using non-conventional methods to deconstruct the art-tastes of the time (during WWI 1914-18). There would be gatherings organized to discuss, perform, and make artwork. While this act of gathering together to eat and celebrate in opulence mirrors the Euro-western standards of what richness is, the extravagance of the meal and table setting doesn't compare to how precious and invaluable the people in the video are to our community. Within this work Monnet is excited and curious about what stories will arise from the recognition of Indigenous artists within art history." – Franchesca Hebert-Spence
Biographie
Caroline Monnet (Anishinaabe/French) is a multidisciplinary artist from Outaouais, Quebec. She studied Sociology and Communication at the University of Ottawa (Canada) and the University of Granada (Spain) before pursuing a career in visual arts and films. Monnet uses visual and media arts to demonstrate a keen interest in communicating complex ideas around Indigenous identity and bicultural living through the examination of cultural histories. Her work grapples with colonialism's impact, updating outdated systems with indigenous methodologies. Monnet has made a signature for working with industrial materials, combining the vocabulary of popular and traditional visual-cultures with the tropes of modernist abstraction to create unique hybrid forms. Monnet is always in the stage of experimentation and invention, both for herself and for the work.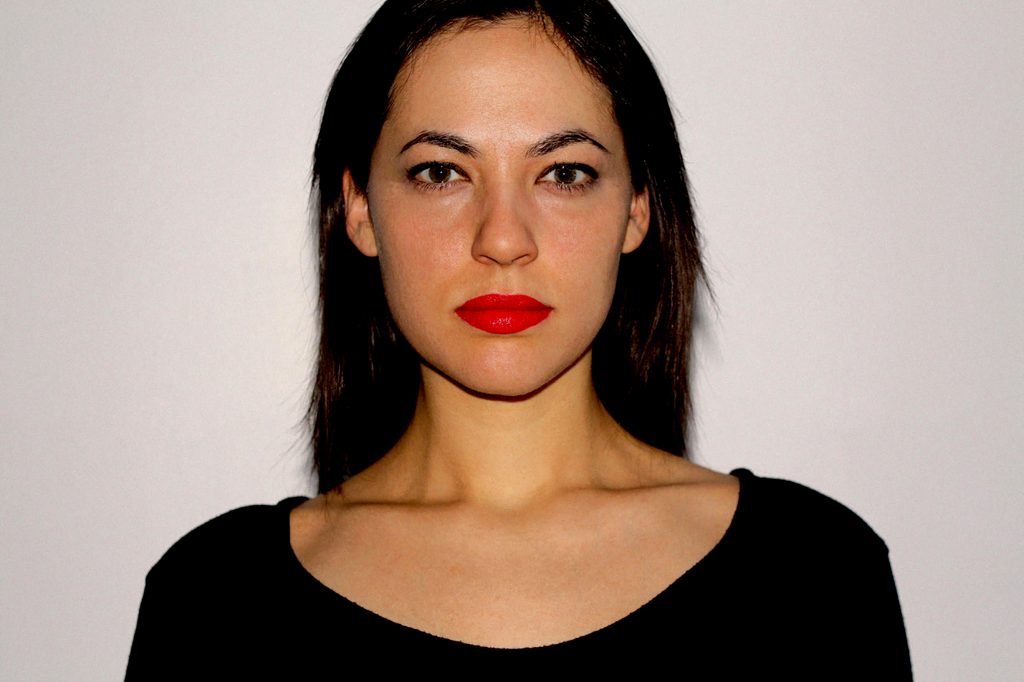 For more information on the exhibition "Tout-Terrain : Régale | Regal".