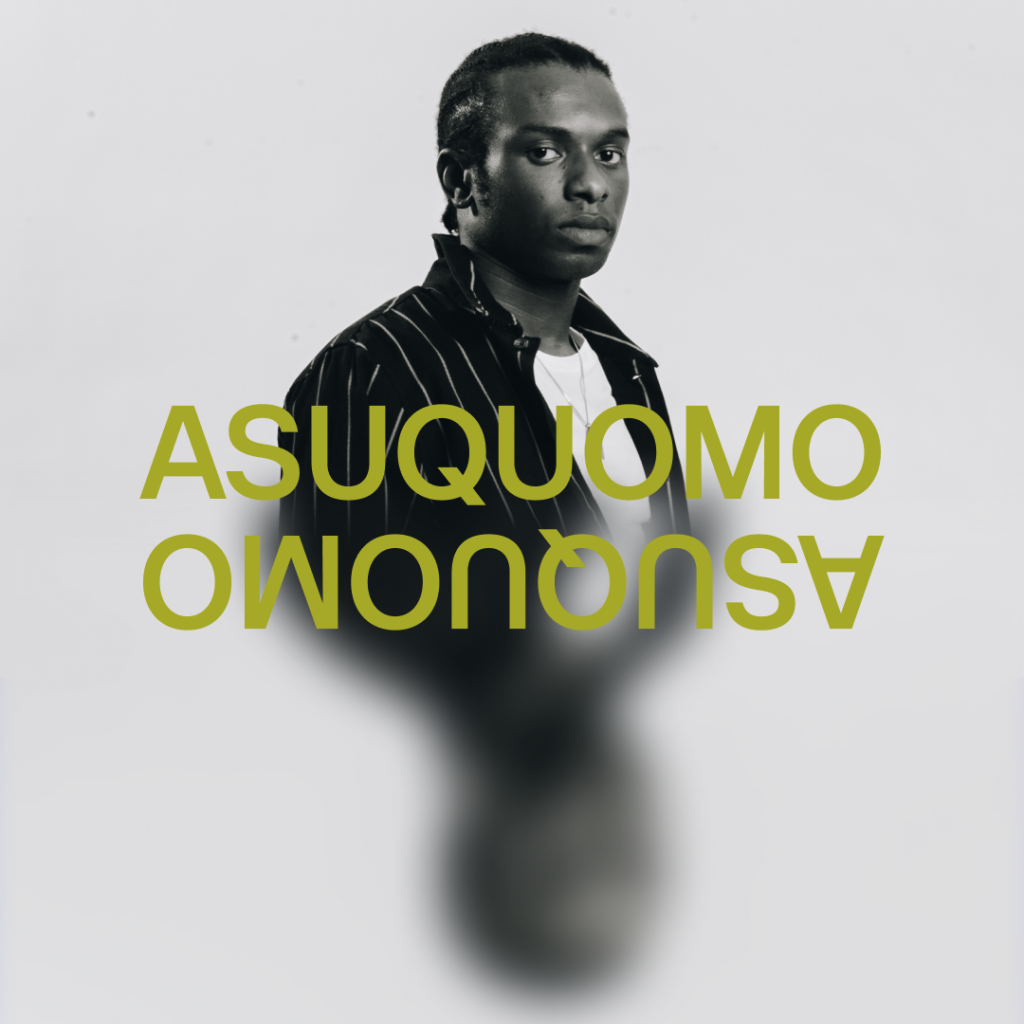 Let us introduce you to Asuquomo, our third musician of our music festival Cultivé ici | Homegrown. Come enjoy his afropunk music on Saturday, September 10 at 8 p.m.
Asuquomo is a Nigerian-Canadian visual artist and musician based in Ottawa. He was awarded the Ottawa Arts Council x RBC Emerging Artist Award in 2020 as the first AfroPunk rapper in Canada. He stands out for his dexterity in storytelling through a Pan-African narrative. He mixes non-verbal spells while using West African spiritual songs as hooks.
American Songwriter Magazine's describes his work as "…piercing, aggressive and personal, intriguing and mesmerizing.
For more information on Asuquomo: YouTube, Instagram, Facebook.